Ford doesn't always break out its hybrid sales from total model sales, which typically makes it difficult to discern just how well a particular electrified vehicle is doing in that regard. However, Kelley Blue Book's recently released Electrified Light Vehicle Sales Report revealed a good bit of that data, including the fact that Ford F-150 PowerBoost sales dipped significantly in Q3, while the Ford Explorer Hybrid was up slightly. The 2022 Ford Maverick Hybrid represents the first year of production for that particular model, but this same report also gives us some sales data to go by, at least.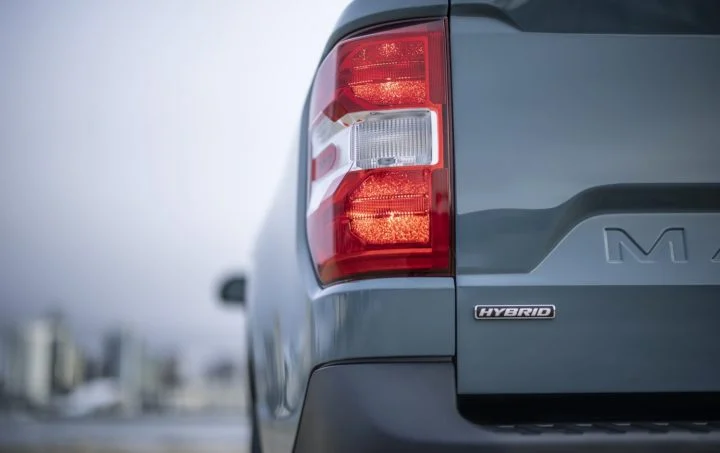 In the third quarter, The Blue Oval sold a grand total of 4,886 units of the 2022 Ford Maverick Hybrid, while year-to-date sales come in at 24,030 units. That's good enough to give the electrified compact pickup a 3.5 percent share of the overall hybrid market, and represents roughly half of total Maverick sales. It also makes up a large chunk of the 7,302 electrified vehicles Ford sold in the month of August alone – a new record for the automaker, which helped it gain 3.3 percent points and gave it a 13 percent share of the overall market.
Meanwhile, electrified vehicles in general reached a new sales record in the third quarter of 2022 with over 200,000 sold, and also outpaced the rest of the industry in terms of sales volume and share growth. "Electrified vehicles continue to be the darling of the industry, with the growing marketplace and consumer interest now reflected in record sales numbers," said Brian Moody, executive editor for Kelley Blue Book. "While EV prices currently align more closely with luxury versus mainstream, the market continues to grow and evolve with more choices hitting the scene all the time. It's no longer just 'which Tesla is available,' but rather an industry-wide boom with more EVs on the horizon from Ford, GM, Hyundai, and other manufacturers."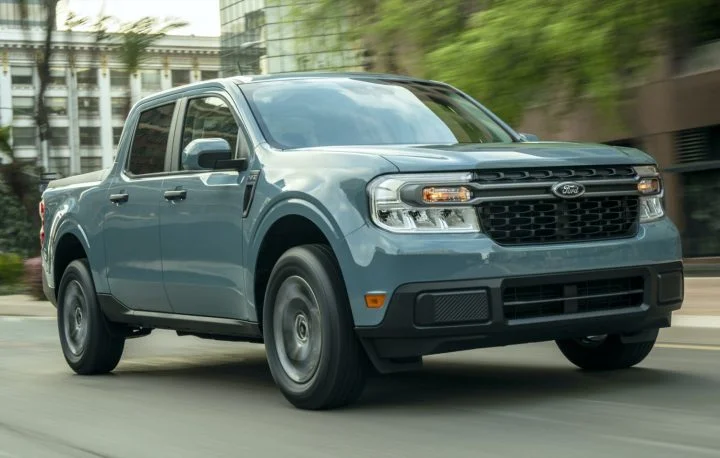 The Maverick Hybrid has been somewhat of a victim of its own success, however, as FoMoCo will be canceling orders that previously had their scheduled build date pushed back to December 12th, 2022, as Ford Authority reported last week.
We'll have more on the Maverick very soon, so be sure and subscribe to Ford Authority for more Ford Maverick news and ongoing Ford news coverage.