Amid numerous supply chain shortages, FoMoCo has canceled orders for a number of models in recent months and pushed them to the 2023 model year, as it simply doesn't have the parts it needs to fulfill all of those orders. Most recently, this includes the Ford Transit Connect van, the Ford Escape crossover, and the Ford Maverick compact pickup. Now, it seems as if the 2022 Ford Police Interceptor Utility is on that list as well, according to KSNT News in Topeka, Kansas.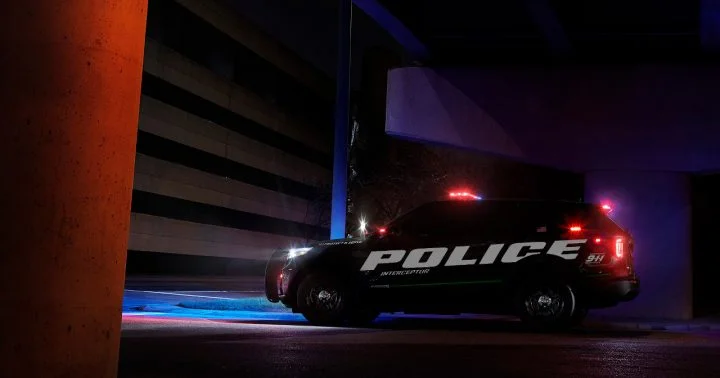 That site is reporting that the Shawnee County Sheriff's Office recently had its order for multiple 2022 Ford Police Interceptor Utility models canceled by the automaker. However, this doesn't appear to be an isolated case by any means – in fact, a spokesperson for the sheriff's office was told that Ford has canceled multiple orders for that particular model across the country recently. Ford didn't provide an explanation for why this is happening, though it's likely due to supply chain constraints, as has typically been the case.
Problem is, this leaves the Shawnee Country Sheriff's Office in a bit of a bind, as it needs to replace some of its older vehicles that have higher miles and/or mechanical issues that make them unfit for duty. It has placed a new order that's expected to be filled in April 2023, but in the meantime, the department is also exploring other vehicles that it may be able to purchase in lieu of the elusive Police Interceptor Utility.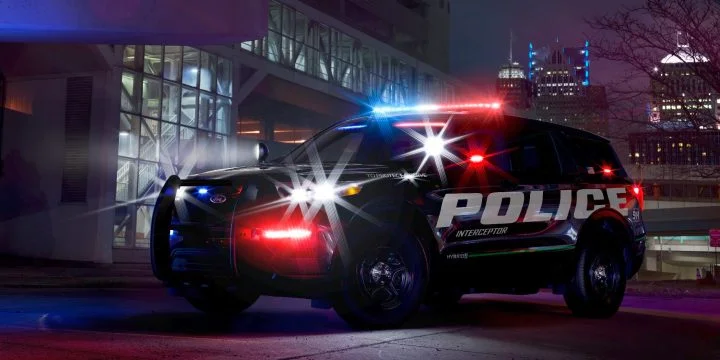 "We have generally sourced our vehicles through most of the major manufacturers in the past," said Shawnee County Sheriff's Public Information Officer Abigail Christian. "However, Ford is not alone in its manufacturing challenges. It is our understanding that most manufacturers of police rated vehicles are in the same posture."
Ford has certainly faced its fair share of supply chain challenges over the past couple of years, and just last month, had over 40,000 unfinished "vehicles on wheels" parked at its various plants awaiting parts. Unfortunately, CEO Jim Farley recently admitted that he doesn't see an end to this crisis either, and he expects it to continue for the foreseeable future.
We'll have more on current supply chain constraints soon, so be sure and subscribe to Ford Authority for ongoing Ford news coverage.