The 2023 Ford Bronco and Ford Bronco Sport Heritage variants were revealed back in August as retro-inspired throwbacks to the original 1966 model, adding a host of special features including a series of white accents. However, while 2023 Bronco orders in general are limited to carryover order holders and dealer stock only – not new customers – there is an important asterisk that pertains to the 2023 Ford Bronco Heritage Limited Edition – it's only available as dealer stock, not for retail orders, as Bronco Nation recently reminded us.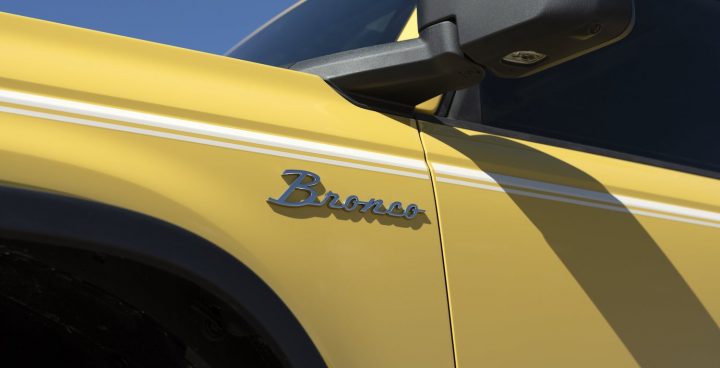 This is an important distinction, as FoMoCo's retail ordering system apparently let some customers order a 2023 Ford Bronco Heritage Limited Edition, and the automaker even sent order confirmation emails afterward. However, those orders have either already been canceled or will be canceled, which means that those customers will want to ensure that they change their order to another trim level before November 21st, as all carryover orders not converted to the 2023 model year will be canceled on that date.
Ford will produce a grand total of 3,932 Bronco Heritage Limited Edition models across two model years – which consists of 1,966 two-door and 1,966 four-door SUVs. Dealers are expected to get at least one unit each for either the 2023 or 2024 model year, and they'll be allowed to sell those units to anyone. Neither the Heritage nor the Heritage Limited will be eligible for plan pricing, however, which is often the case with popular or limited production models.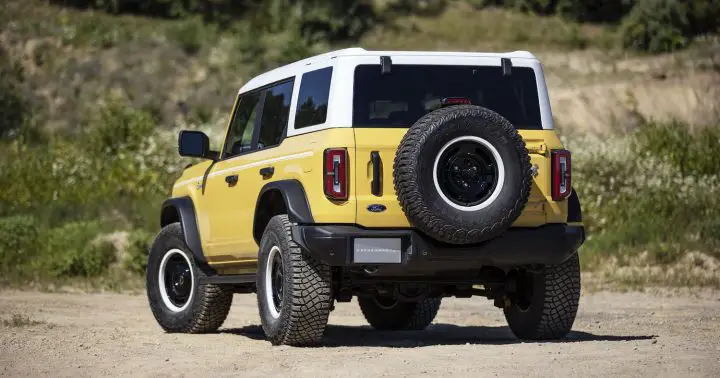 The Heritage Edition models will be getting the dual top option, which consists of the black soft top and Oxford White-painted hardtop, while the Heritage Limited will be available in a new color – Peak Blue – for the 2024 model year. Meanwhile, Bronco dealer stock in general remains in short supply, which means that it likely won't be easy to find a Heritage Limited model – particularly at sticker price.
We'll have more on the 2023 Bronco soon, so be sure and subscribe to Ford Authority for more Ford Bronco news and comprehensive Ford news coverage.