While Ford Motor Company opted out of officially attending SEMA 2022, that doesn't mean there won't be any neat Blue Oval machines on display at the show. For example, Ringbrothers will show off one of its signature 1969 Ford Mustang builds, bringing the "Patriarc" to Las Vegas for this year's event. Additionally, a Ford Bronco, built by a team made up entirely of women, will be present at SEMA this year as well.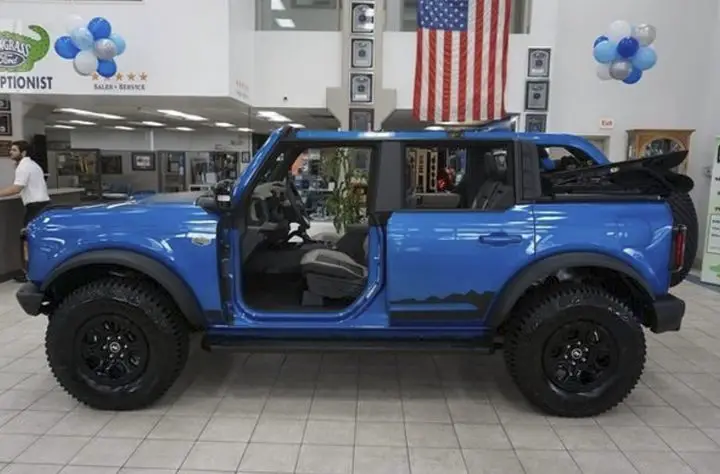 The SUV in question, which hasn't been revealed yet, is a Ford Bronco Wildtrak that was donated by The Blue Oval to the SEMA Businesswomen's Network (SBN). The Bronco boasts an extensive list of modifications, including a beefed-up powertrain and suspension as well as tougher wheels and tires. The Bronco Wildtrak's interior has also been heavily modified, including alterations to its electrical and lighting systems. Additionally, it has custom exhausts and intakes, among other modifications.
The Ford Bronco Wildtrak build began in July 2022 at the SEMA Garage, which is located in Diamond Bar, California. Then, the off-road capable and overland ready Bronco was completed at the SEMA Garage in Detroit, Michigan, thanks to the efforts of over 125 women from all ends of the automotive industry.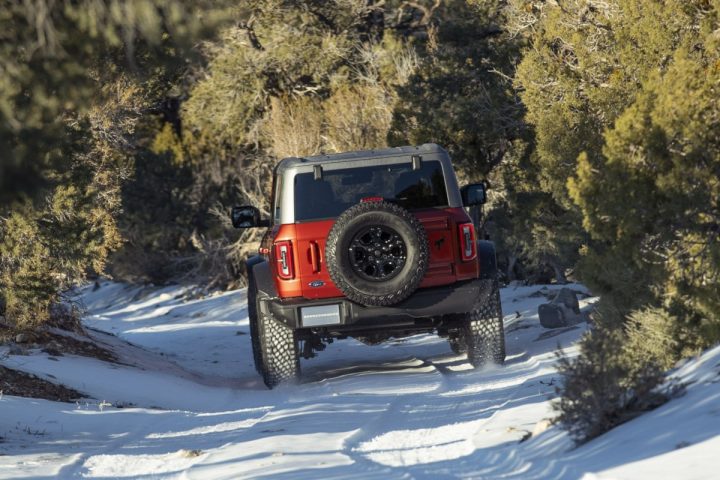 This all-female Ford Bronco build helps to commemorate the 10th anniversary of SBN's firs all-female build, which was a 2013 Ford Mustang GT. This Mustang GT will be on display alongside the new Bronco Wildtrak at SEMA 2022. It can be seen in Booth No. 57061 in the West Hall on November 1st at 12:30 p.m. local time.
The Ford Bronco family has proved to be a quality off-road companion for all-female teams in the past. Earlier this month, Ford hosted its second annual Bronco Off-Roadeo that was exclusive to female participants, and the Bronco Sport off-road SUV continued its success at the all-female Rebelle Rally this year by placing first in the X-Class for the third year in a row.
We'll have more on this unique build soon. Until then, subscribe to Ford Authority for more Ford Bronco news and around-the-clock Ford news coverage.