There's been a new trend among new Ford owners, as they often opt for vehicles like SUVs that are outfitted with plenty of features. However, these models typically carry a much higher price tag that reflects their myriad features and conveniences, and a recent report by Edmunds indicates that monthly payments among new Ford owners have certainly followed suit.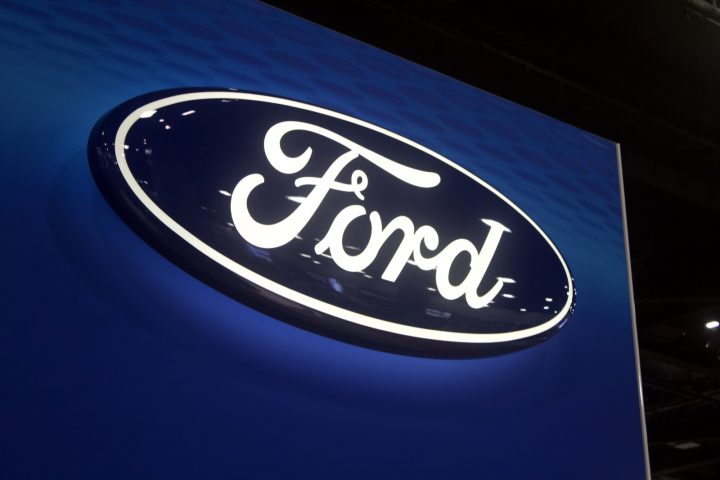 A whopping 25 percent of new Ford owners shell out at least $1,000 a month for their vehicles, indicating that many of these new vehicles are fairly expensive. That's quite significant, especially considering that the industry average has 14 percent of customers paying over $1,000 a month for their vehicles.
This isn't an entirely new phenomenon, however. More and more new car buyers are paying $1,000 or more for their vehicles a month, as evidenced by a report compiled back in July. This is a direct result of supply chain issues causing a low-inventory, high-demand scenario across the automotive industry as a whole, forcing the price of new vehicles to skyrocket.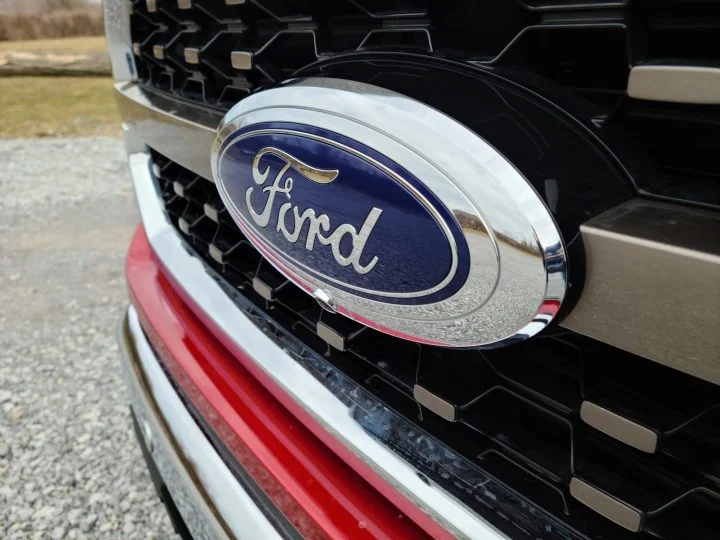 That scenario seems like it's here to stay for a while yet. The price that Ford owners can expect to pay for a new Blue Oval product seems to be increasing often. As Ford Authority previously reported, the price of the 2023 Ford Maverick recently increased by as much as $1,200, while certain variants of the 2023 Ford Mustang Mach-E received a price increase of over $8,000 – and so did the 2023 Ford F-150 Lightning and F-150 Lightning Pro. The 2023 Lincoln Corsair also became considerably more expensive, and buyers can expect to pay $2,100 more for the luxury crossover than the prior model year. Interestingly, it seems that buyers of the Ford Bronco in particular have deep loyalty to The Blue Oval and even deeper pockets than buyers of its rival, the Jeep Wrangler, and that model's recent reintroduction into the market likely increased the average Ford owner monthly payment.
Want to stay up to date on all things Ford? Be sure and subscribe to Ford Authority for ontinuous Ford news coverage.