A few weeks ago, Hurricane Ian tore across Florida and various other parts of the Southeastern United States, leaving a considerable amount of destruction in its path. Ford quickly sprung into action, proving vehicles and financial support to help victims of the storm, and an upcoming 2022 Ford Mustang Shelby GT500 Heritage Edition charity auction at Barrett-Jackson aims to raise even more money for that same purpose. Regardless, with quite a few homes and other structures destroyed by the storm, many have wondered how the Edison and Ford winter estates in Fort Myers, Florida fared, but luckily, both seem to be in good condition in spite of the state of the surrounding area.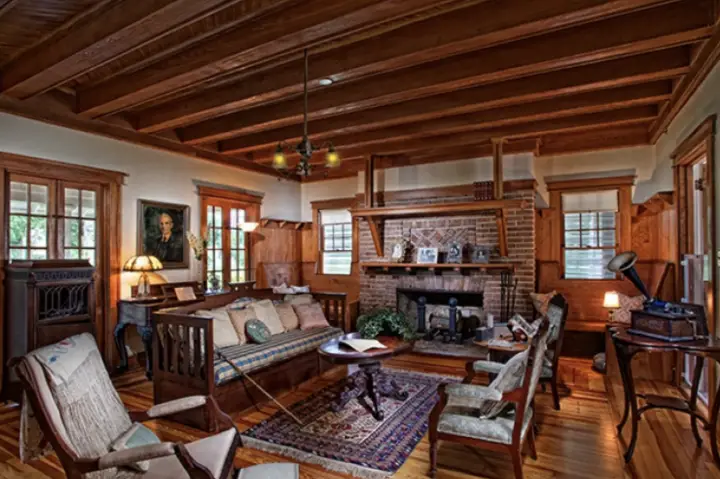 The Edison and Ford winter estates – the historic fair weather homes of Thomas Edison and Henry Ford – do have considerable debris that needs to be removed from the 20-acre site, including quite a few trees, while the surrounding gardens suffered some damage as well. There was also a bit of flooding at the homes, though since both are elevated, that doesn't appear to have caused a major issue either.
As for the surrounding buildings, the Ford Cottage Shoppe – the gift shop that was once Henry Ford's caretaker's home – sustained some roof damage, the swimming pool tea house structure and sistern have some structural damage, the Edison caretaker's house and the Edison study had some flooding, and the "block house," which is not a historic structure, has some roof damage. Regardless, the site is still on track to partially open on October 29th for the upcoming Fall Festival.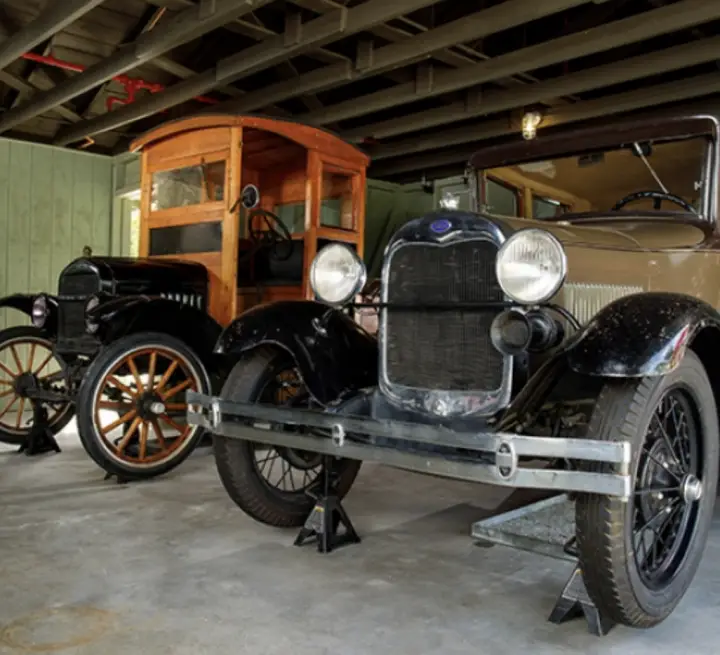 Henry Ford – along with his wife Clara and son Edsel – originally visited Thomas Edison in Fort Myers back in 1914, and liked it so much they purchased a home there two years later, adjacent to Edison's winter home. The two-story riverfront Craftsman-style house was later sold to a private family in 1945, who in turn sold it to the City of Fort Myers in the late 1980s before it opened to the public in 1990.
We'll have more Ford history to share soon, so be sure and subscribe to Ford Authority for 24/7 Ford news coverage.