Over the past couple of years, supply chain issues stemming from a variety of global events – including the pandemic – have thrown a giant wrench into the automotive industry, slowing production and leading to previous little inventory on dealer lots. As a result, prices have steadily increased, month-over-month – along with interest rates and consumers' appetite for pricey features – which has led to a large number of Ford and Lincoln owners paying more than $1,000 a month for their respective vehicles. As Ford Authority reported earlier this week, however, Ford brand average transaction pricing actually dropped two percent in September, while Lincoln's ATP rose two percent. As far as the entire Blue Oval family, FoMoCo average transaction pricing was down nearly two percent last month, according to new data from Kelley Blue Book.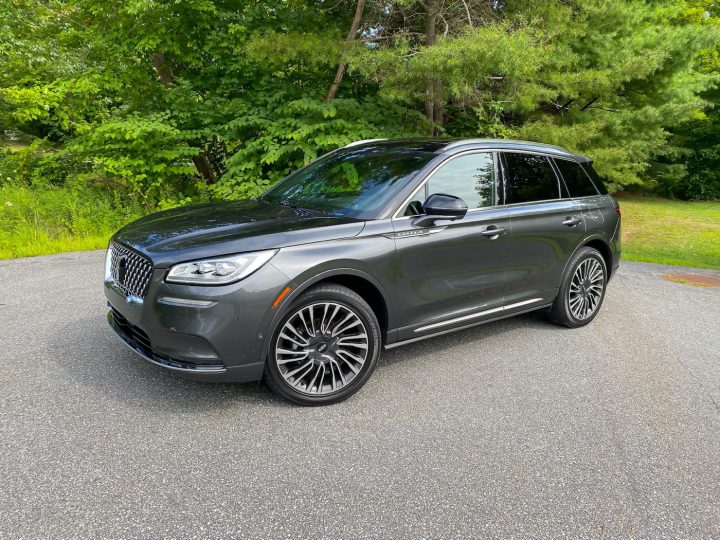 FoMoCo average transaction pricing declined from $54,167 in August to $53,239 in September, which is a 1.7 percent decrease. It is a 3.5 percent year-over-year increase from last September's figure of $51,418, however. Regardless, FoMoCo is outpacing the automotive industry as a whole, which saw its ATP drop just 0.3 percent month-over-month – from $48,240 to $48,094 – which is 6.1 percent higher than last year's figure of $45,319.
The average price paid for a new non-luxury vehicle in September was $44,215, down $256 month over month. On average, car shoppers in the non-luxury segment paid $829 above sticker price, a slight decrease from August. However, September marks a record 16th straight month that new-vehicle ATPs were higher than the average manufacturer's suggested retail price (MSRP).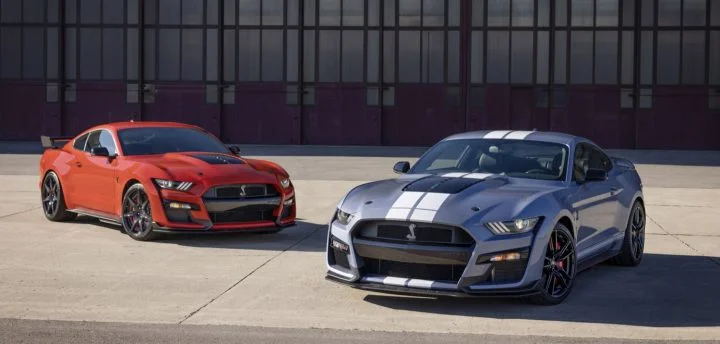 Meanwhile, luxury vehicle market share remains historically high, increasing to 18 percent of total sales in September from 17.6 percent in August. The high share of luxury sales is helping to push the overall industry ATP higher as well. In September 2022, the average luxury buyer paid $65,775 for a new vehicle, down $60 from August when luxury ATPs hit a record high of $65,835. Buyers continue to pay more than MSRP for new luxury vehicles, although prices are trending closer to or below sticker prices in some luxury segments.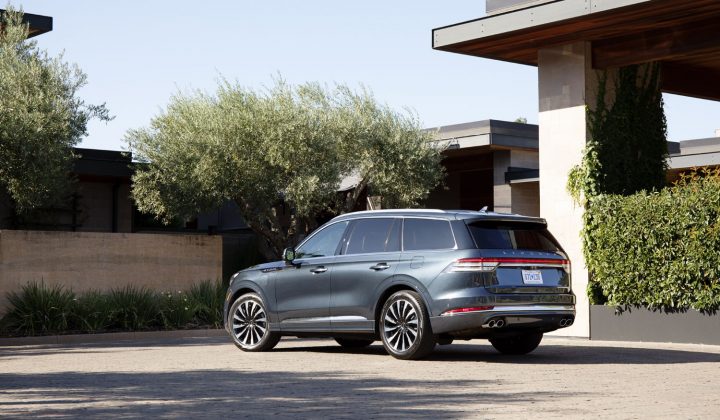 "Interest rates and average monthly payments were up in September, which means affordability worsened," said Rebecca Rydzewski, research manager of economic and industry insights for Cox Automotive. "With prices still well above MSRP and incentives from automakers still low, sales in September continued to struggle as consumers weighed their vehicle-buying options."
We'll have more insights like this to share soon, so be sure and subscribe to Ford Authority for more Lincoln news and 24/7 Ford news coverage.