3D printing has become increasingly popular in recent years, particularly among DIY'ers that are looking for ways to bring their creations to life, especially as those kinds of printers have become more affordable. However, 3D printing is also gaining favor among a number of companies, including automakers like Ford, which are using that technology to do all sorts of things, whether it be to create actual parts, recreate historic artifacts, or even transform waste into functioning components Now, a new Ford 3D printing laboratory at the automaker's Valencia Assembly plant in Spain has become a big part of production process, too.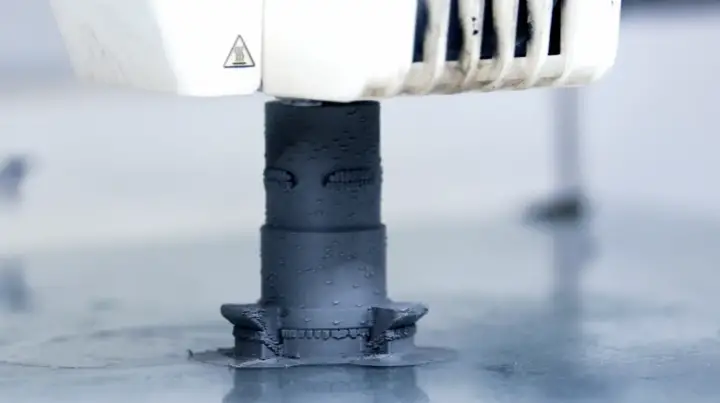 The Ford 3D printing laboratory just opened two years ago, and yet, it has expanded its catalog of printable parts to 5,000 over that time span, with 20,000 individual parts produced in 2021 alone. Employees at the Valencia plant are able to request and propose new parts that are lighter, more ergonomic, more sustainable, and dramatically reduce costs by up to 90 percent by utilizing the 3D printing process, making it quite a boon for the automaker's business in that regard.
The in-house produced components stemming from the lab retain the strength and safety of the heavier metal and polymer structures they replace, all while also offering considerable improvements compared to their predecessors. The 3D printing process is also more eco-friendly, as it utilizes recycled plastic parts from the manufacturing process that were previously thrown away, turning them into filaments which completely new parts can be printed from. As such, the automaker plans to install additional equipment in the near future that will double the plant's 3D printing capability.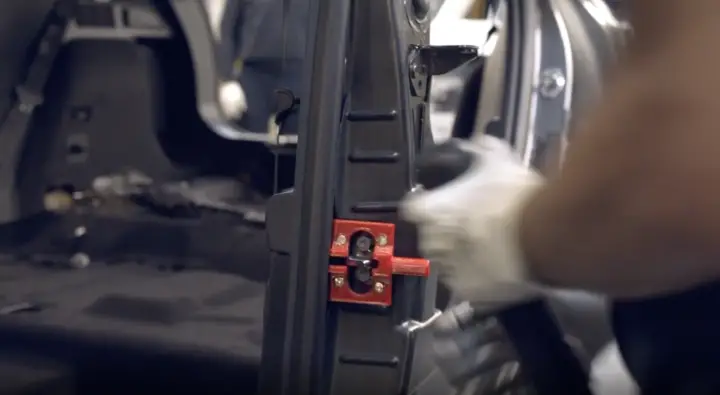 "In the past, we only used 3D printing for prototypes of new releases, but now we have integrated it into many other areas, such as the creation of spare parts, drastically reducing costs and repair times," said Carlos Cambralla, coordinator of the 3D Printing Laboratory. "3D printing allows us to be much more competitive and create parts more economically and better suited to our needs," added Javier Igual Campos, 3D Printing Innovation Pillar.
We'll have more on Ford's use of 3D printing in the manufacturing process soon, so be sure and subscribe to Ford Authority for comprehensive Ford news coverage.