Ford has altered a policy aimed at certain white-collar workers who are underperforming, giving them a choice of two options if the company feels they are not improving, per The Wall Street Journal. As Ford Authority previously reported, this new policy follows a broad headcount reduction at the automaker partially instituted as a result of its ongoing pivot away from internal combustion vehicles.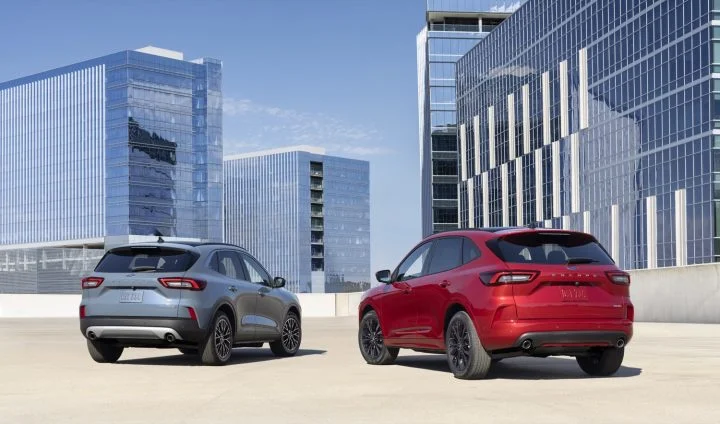 Primarily, the policy change impacts employees with eight or more years at The Blue Oval who are deemed to be declining performers. Those who fall under the designation will be given a choice to enroll in a performance enhancement program or severance. The latter option won't be available to workers who opt for the enhancement plan only to fail, and employees with less than eight years of employment at the automaker can be subject to severance without any option to join an enhancement program. This new policy was transmitted to all U.S. managers and is meant to streamline how the company deals with underperforming employees. Currently, Ford has 30,000 salaried employees in the U.S.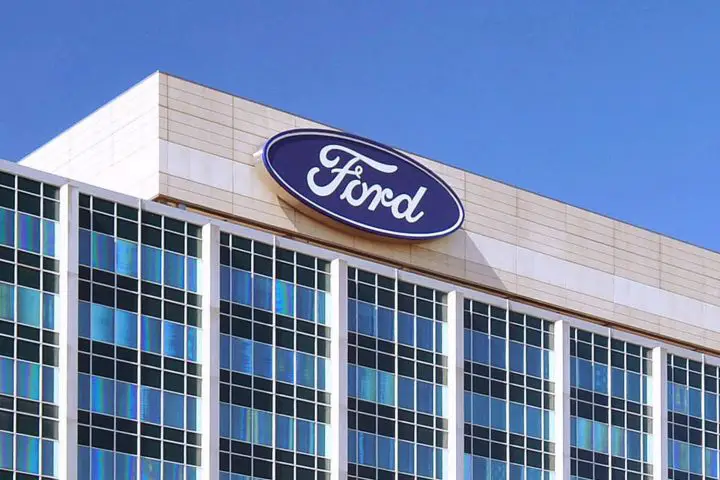 This policy change arrives not long after Ford issued an employees buyout plan for 3,000 salaried workers. That plan came to fruition as the company aims to reduce its overall headcount amid its ongoing pivot toward fully electric vehicles, a $50 billion endeavor coinciding with a broad complexity reduction initiative taking hold at Ford Blue, the company's new division responsible for its internal combustion lineup. Aside from reducing headcount, The Blue Oval is also reorienting its workforce toward electric vehicle research and software development for the next generation of EVs and the battery technology that goes with it. Additionally, the automaker is also increasingly focused on software as it expands its roster of subscription-based services for commercial and retail customers.
We'll have more on Ford's ongoing changes soon, so subscribe to Ford Authority for the latest Ford news.