In recent years, Ford-backed self-driving commercial vehicle company Argo AI has seemingly made great strides in that particular area, also picking up a massive investment from Volkswagen as part of it and FoMoCo's partnership agreement from a couple of years ago. In recent months, Argo has announced a delivery services partnership with Walmart, a new test center in South Carolina, safety driver-free rideshare services in Austin and Miami, the fact that it was planning on selling its tech to other companies, and that the upcoming VW ID.Buzz will launch with that technology, too. However, as Ford continues its quest to develop autonomous technology with an eye toward the future, Argo AI recently laid off 150 workers, and now, the company is shutting down altogether, according to TechCrunch.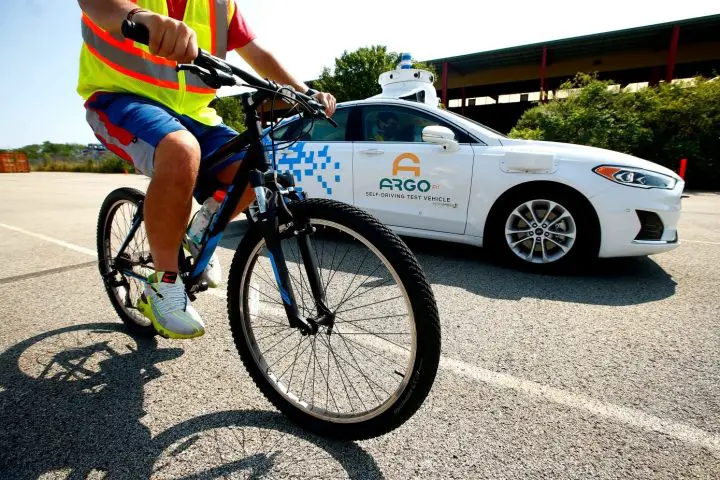 The company will reportedly be absorbed into both Ford and Volkswagen, though it's currently unclear how its technology will be divided up between the two. The roughly 2,000 Argo AI employees were reportedly given this news today via a company-wide meeting, at which point they were told that both Ford and VW would be offering positions to select workers. A generous severance package will reportedly be given to all employees consisting of insurance and a pair of bonuses, while those that aren't retained will receive additional termination and severance pay.
Argo AI was founded back in 2016, and the very next year, Ford announced that it would be investing $1 billion in the company over the course of five years. The company has since raised a total of $2.6 billion from Ford, VW, and various other investors.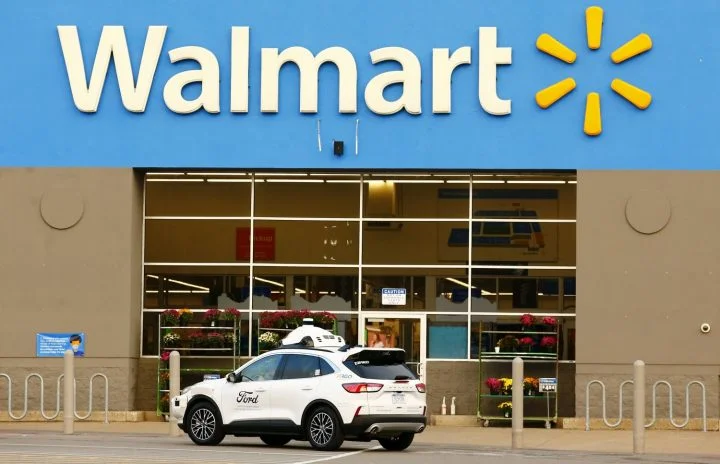 In recent years, the autonomous vehicle industry has been ripe with acquisitions and consolidation, though Argo AI has remained one of the more present and visible entities on the road. Now, however, it seems as if the tech it has developed over the past six years or so will be utilized in a different way.
We'll have more on this as soon as it's available, so be sure and subscribe to Ford Authority for 24/7 Ford news coverage.