Ford BlueCruise and its counterpart, Lincoln ActiveGlide, experienced a rather troublesome beginning, but things have since calmed down for The Blue Oval's semi-autonomous driver assist feature. An increasing number of owners of Ford and Lincoln Products have opted into the technology, as evidenced by increased enrollment numbers in the automaker's U.S. sales report for September 2022.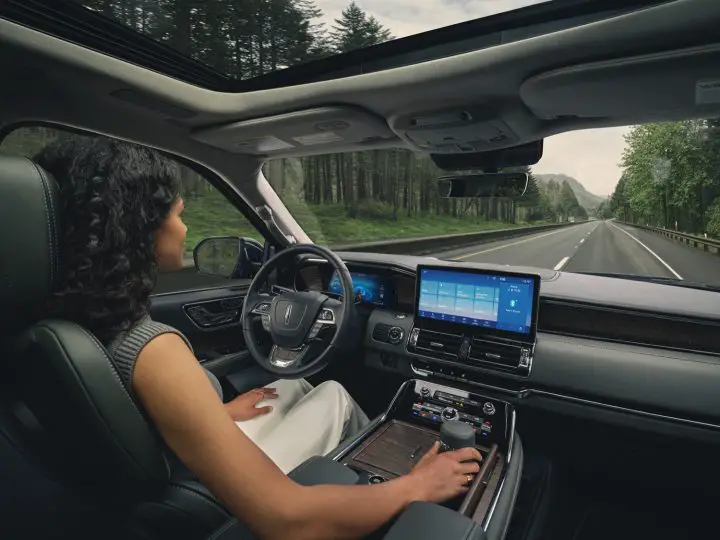 As of September 2022, approximately 83,000 customers have now enrolled in either Ford BlueCruise or Lincoln ActiveGlide, clocking more than 21 million hands-free miles with the technology activated across a network of 130,000 miles compatible with the driver assist feature. That represents a 10 percent increase from the number of active subscribers reported in August 2022, when 75,000 customers were enrolled in the driver assist features.
The Blue Oval has been actively improving its BlueCruise and ActiveGlide technologies. The forthcoming BlueCruise 1.2 update will add several new features, including Lane Change Assist, which will perform a hands-free lane change when drivers tap the turn signal. The system will also suggest when a lane change may be beneficial in slow-moving traffic conditions. Additionally, BlueCruise 1.2 will add Predictive Speed Assist that autonomously adjusts the vehicle's speed in response to road conditions such as corners. Meanwhile, Ford is using the data it has collected thus far to provide a more human-like driving experience by improving maps via over-the-air updates and adding prequalified sections of divided highways, which now totals 130,000 miles of roads.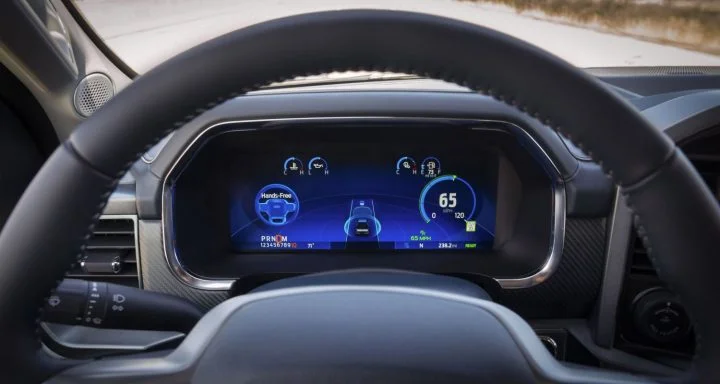 Lincoln ActiveGlide will be optional on vehicles such as the 2023 Lincoln Corsair, while Ford BlueCruise has been added to updated models like the 2022 Ford Expedition, but excluded from other models. The semi-autonomous driver assist feature will not be included on the 2023 Ford Escape, which is particularly interesting considering it shares a platform with the aforementioned Corsair. Additionally, the driver assist technology will be excluded from the new 2023 Ford Super Duty. This decision makes sense, however, as the feature is not compatible with trailering, prompting the automaker to decide against offering BlueCruise for its heavy duty pickups.
Want to stay up to date on all things Ford? Then be sure to subscribe to Ford Authority for ongoing Ford news coverage.