With demand far exceeding the automaker's production capacity since its launch, 2023 Ford Bronco order banks opened up to existing, carryover order holders only – not new retail orders. There is some dealer stock still out there – albeit not much – meaning that those folks are a lucky few that will be able to secure the new SUV in their preferred spec, as well as without any sort of markup, depending on their dealer. However, there have been a couple of glitches in the 2023 Ford Bronco order process, as some found the Sasquatch Package and auxiliary switch option was dropped from a few orders, which had some worried when Ford recently sent out a reminder email for eligible customers to convert their existing order to the 2023 model year. However, Bronco Nation is reporting that this is a blanket email, not a customer-specific one.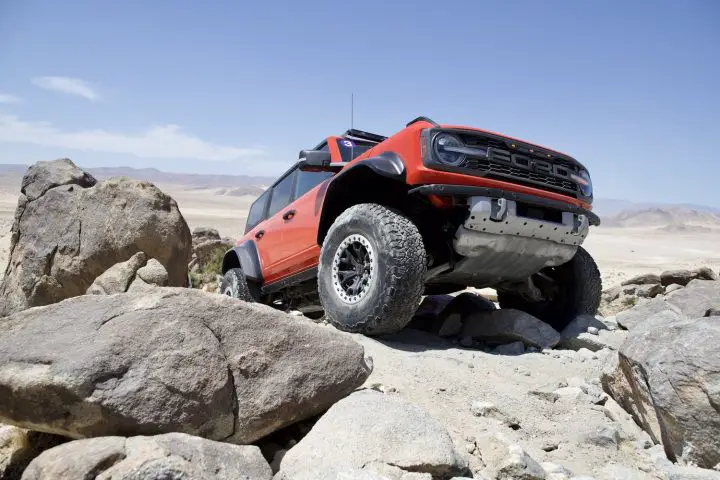 This is significant because even those that have already converted their Ford Bronco received the email, though it was simply sent to everyone in an effort to encourage them to do precisely that. If Ford chooses to stick to its current schedule, another reminder email is set to go out on November 7th, too.
Customers are encouraged to communicate with their dealer regarding this process, particularly if they aren't sure about the status of their order. Alternatively, customers can also contact the Bronco Support Team at 1-800-334-4375 or via online-based chat.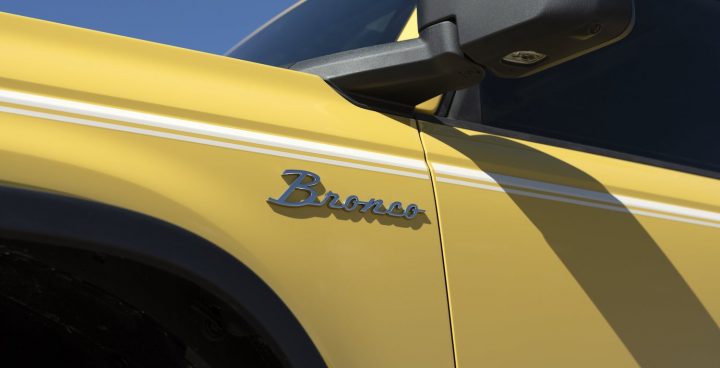 Those that have an existing Bronco order in the system that wish to convert it to the 2023 model year are operating on a bit of a deadline, however, as they have until November 21st to do so before that order is removed from the system. As such, eligible customers are encouraged to update their order as soon as possible, as well as confirm that they've received a WBDO printout and a confirmation email from Ford after their order is entered. Additionally, customers will want to make sure that the priority code on their order after converting is not 99, which is used for "Do Not Build" status and will result in cancellation at the deadline.
We'll have more on the 2023 Bronco soon, so be sure and subscribe to Ford Authority for more Ford Bronco news and comprehensive Ford news coverage.