Over the past several months, Ford Authority spies have spotted a number of what FoMoCo calls "vehicles on wheels" – partially built units awaiting parts – parked at the automaker's various production facilities and some other locations around Michigan and Kentucky. Additionally, The Blue Oval has faced a rather significant theft problem at these same areas in recent months as well, with a large number of new vehicles being stolen directly from company property. Now, Ford Authority spies have spotted trailers parked near the Michigan Assembly plant that are positioned in a manner designed to prevent access to and/or photos being taken of Ford Bronco and Ford Ranger models parked in that lot.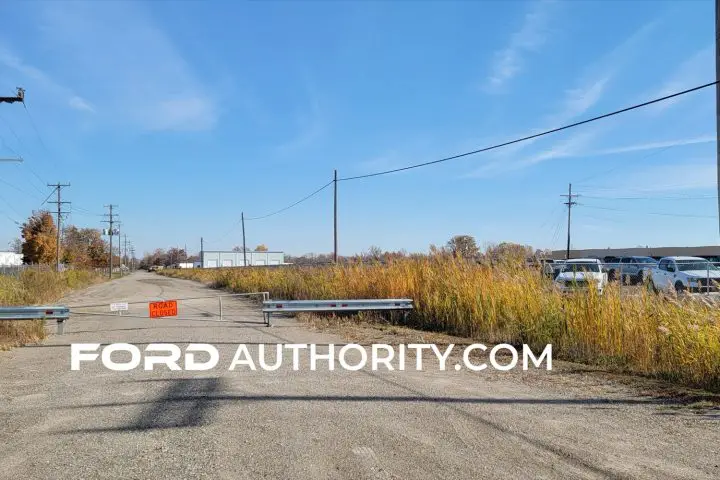 This parking lot is located just a few miles from the Michigan Assembly plant that builds both the Ford Bronco and Ranger. The trailers present in the photos are placed in strategic locations in an effort to prevent access to those vehicles, as well as to block any attempts at photographing them. Additionally, a nearby access road to the lot has also been closed off in an effort to prevent access and photos as well.
While Ford has been storing incomplete vehicles at various locations for roughly two years now as it continues to battle supply chain issues, it also continues to use that practice in an effort to produce as many vehicles as possible amid ever-changing conditions. Most recently, that includes storing Ford F-Series trucks after its Blue Oval badge supplier had trouble making that particular part, a bevy of 2022 Ford F-150 pickups recently spotted by Ford Authority spies, and a host of 2022 Ford F-150 Lightning pickups parked near the Flat Rock Assembly plant in Michigan.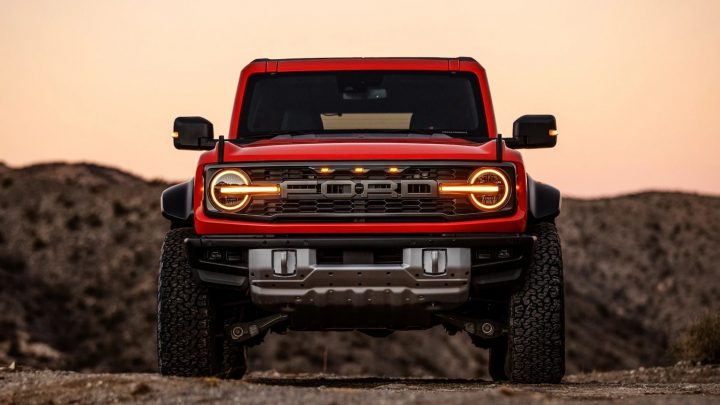 Meanwhile, Ford CEO Jim Farley recently stated that he doesn't see an end to these ongoing supply chain challenges in the foreseeable future, and noted that the automaker will simply try to work around parts shortages as they pop up, which figures to be the company's chief strategy until things do inevitably improve at some point.
We'll have more on Ford's supply chain struggles soon, so be sure and subscribe to Ford Authority for ongoing Ford news coverage.