Ford Motor Company has issued a customer satisfaction program in response to a potential driveshaft issue in the 2021 Ford Bronco.
The defect: in affected vehicles, the front driveshaft constant velocity (CV) joint boot material is not strong enough for the application and may fail prematurely under normal vehicle usage.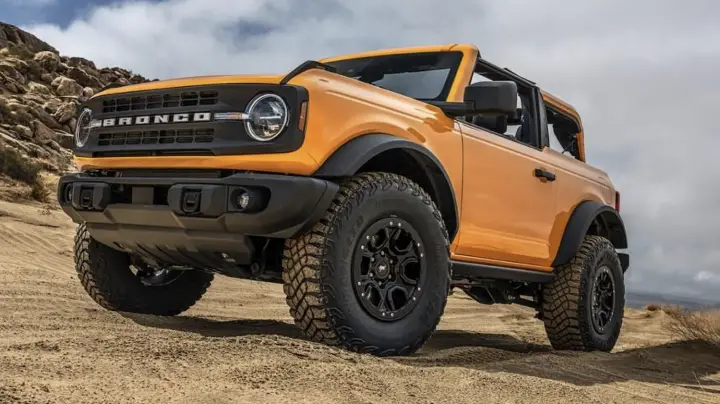 The hazards: a failed CV boot could result in the loss of grease and the accumulation of debris in the CV joint, potentially causing a noise and/or vibration while driving.
Components: front driveshaft CV joint boot
Affected vehicles: select units of the 2021 Ford Bronco that were assembled between September 23rd, 2020 and September 17th, 2021.
Number of affected vehicles: Ford Motor Company did not indicate how many vehicles could be affected by this defect.
The fix: dealers are instructed to replace the front driveshaft. This service will be performed at no cost to the owner of affected vehicles.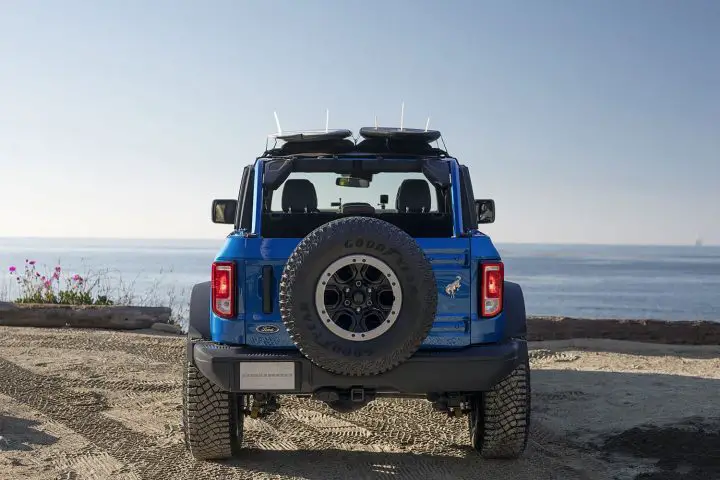 Owners should: wait for communications from Ford, who will begin to mail out notification letters on October 24th, 2022. The number for this customer satisfaction program is 22B27. Additionally, customers can reach out using the contact information below with any questions or concerns.
Contacts:
Ford Customer Service: 1-866-436-7332
We'll have the latest on all Ford Motor Company customer service programs and recalls as they're issued, so be sure and subscribe to Ford Authority for more Ford Bronco news, and ongoing Ford news coverage.