Since its launch, Ford's BlueCruise hands-free highway driving assist feature has steadily grown in popularity after facing some early issues and resulting delays. In fact, BlueCruise and its Lincoln counterpart, ActiveGlide, have seen enrollment explode to more than 80,000 users, who have driven well over 21 million miles with the feature enabled thus far. The automaker also recently released the BlueCruise 1.2 update, which adds a handful of new features to the mix. However, bigger and better things are on the way, as Ford CEO Jim Farley has revealed that the automaker is already working on a BlueCruise L3 system.
I have the greatest respect for the team at @ArgoAI & what they've accomplished. I'm excited we're going to bring in many of these brilliant people to @Ford to help us create a terrific L3 BlueCruise system that enables our customers to travel w/o their eyes on the road.

— Jim Farley (@jimfarley98) October 26, 2022
This news comes on the heels of the announcement that Volkswagen and Ford-backed Argo AI is shutting down, as Ford Authority reported yesterday. The company will reportedly be absorbed into both Ford and Volkswagen, with its technology being divided up between the two. As Farley noted, both automakers will be retaining some of Argo's employees, however, who will inevitably continue to work on autonomous vehicle technology in their new roles.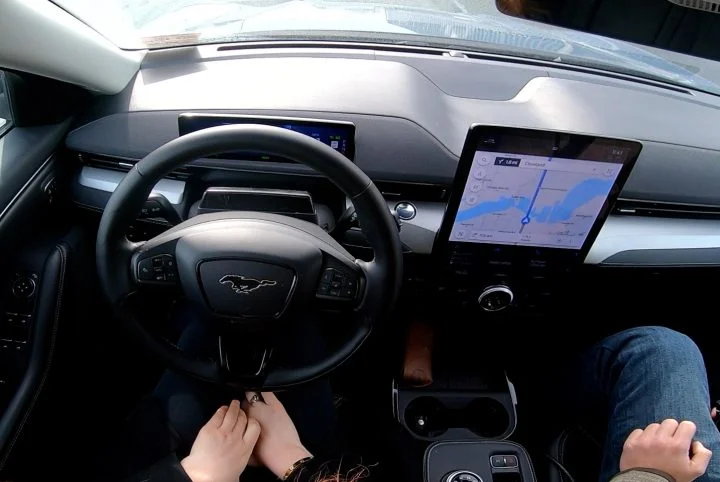 As Ford Authority reported yesterday, The Blue Oval plans to shift its focus away from Level 1 driving assist features and focus more on Level 2 and 3 autonomy, rather than Level 4, which is reserved for fully autonomous vehicles such as the ones that Argo AI was working on for commercial applications. Level 2 consists of partial driving automation, and is capable of controlling of steering, acceleration, and braking in certain situations, but the driver must still remain alert and ready to retake control if necessary. Level 3, on the other hand, is considered conditional driving automation and uses various driver assist systems and artificial intelligence to make decisions based on changing road and traffic conditions.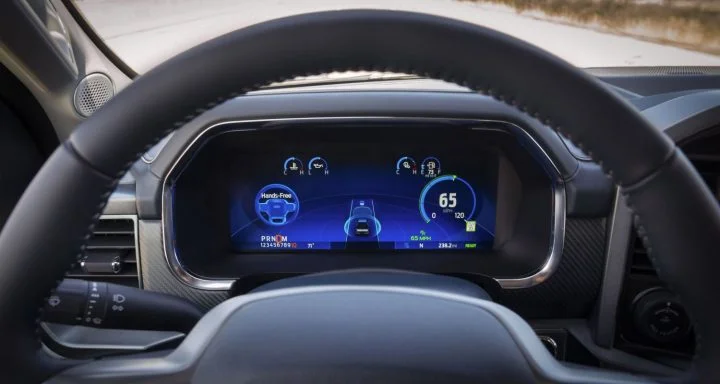 With Argo in the process of disbanding, the recently-formed Ford Next will take the reigns of developing the BlueCruise L3 system, as well as FoMoCo's other autonomous tech development moving forward.
We'll have more on Ford's AV efforts soon, so be sure and subscribe to Ford Authority for 24/7 Ford news coverage.