The Blue Oval is currently undergoing an unprecedent pivot away from internal combustion vehicles to fully electric products, and has committed significant financial outlays and agreements to put it on solid footing towards that transition by the end of 2026. As part of its goal to modernize the sales process and its retail network, Ford dealers in the United States will be required to adhere to new standards and build out their own EV charging networks, a move that requires each franchise to spend a significant amount of money, should they opt into the first enrollment period. But the previous deadline for the dealers has been extended for roughly one month, per a new report from Automotive News.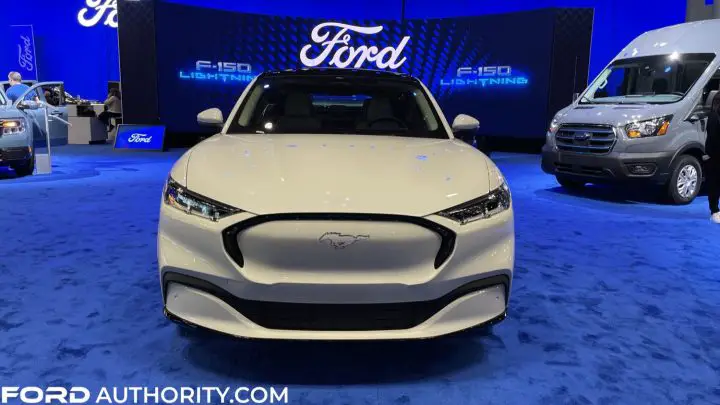 According to the publication, the previous deadline of October 31st, 2022 didn't satisfy some Ford dealers, who asked the automaker for more time to mull over the new standards. As a result, they now have until December 2nd, 2022 to make their decision. "We value our relationship with our dealers and have decided to provide additional time for dealers who have not yet decided or asked for more time," Ford spokesperson Marty Gunsberg told the publication.
As Ford Authority previously reported, the new standard is a two-tier option that will still allow franchises to sell traditional gasoline powered vehicles and hybrid models should they opt out. Those who choose to enroll in the Model e Certified tier will have to spend approximately $500,000 towards at least one public-facing DC fast charger and will be able to service and repair EVs, but will only be allowed to sell 25 fully electric cars per year and will not have any physical inventory to sell buyers. Additionally, their EV inventory will not be listed on the company's official website. Model e Certified Elite dealers will have to shell out at least $1 million towards a larger public-facing DC fast charging network, although they will be able to sell as many EVs as possible and will be able to stock the vehicles on their lots. Regardless of tier, dealers will have to sell the EVs at fixed prices.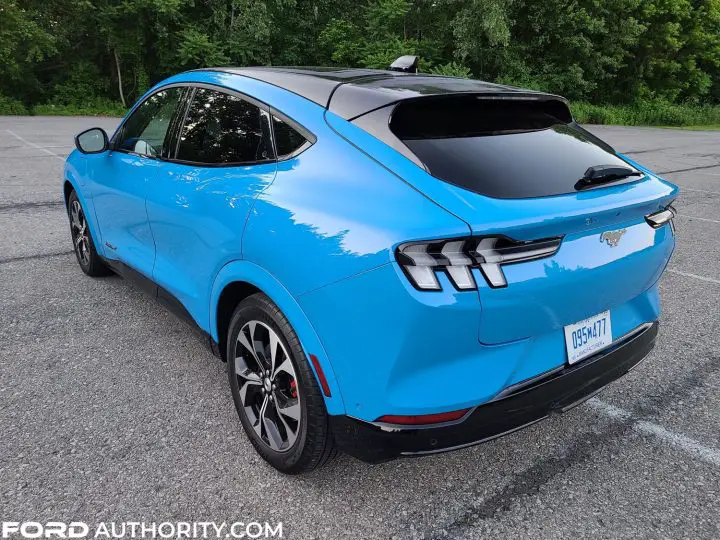 Ford dealers with Lincoln stores will face additional costs to build a separate DC charging network for their customers and have a December 15th, 2022 to decide if they want to sell fully electric Lincoln vehicles. To date, the luxury brand does not have and has yet to reveal a production-ready EV. Either way, Ford dealers and Lincoln stores who agree to the new standards will be approved to sell EVs from 2024 through 2026, and those that don't opt in will get another chance to become certified in 2027. Certification is not mandatory however.
We'll have more on this issue soon, so subscribe to Ford Authority for the latest Ford news.