Since its launch, a number of government and commercial fleets have placed orders for the award-winning Ford E-Transit, including Penske Truck Leasing, Frito Lay, DPD, Michigan State University, Sonepar, New York City, the state of North Carolina, and FedEx, to name just a few. To date, the Ford E-Transit has dominated the EV van segment in terms of sales, with most buyers opting for medium and low-roof variants thus far. Now, we can also add the U.S. Army to that list, as the military's Fort Knox fleet has added its first E-Transit – a cargo van – with more to come in the future.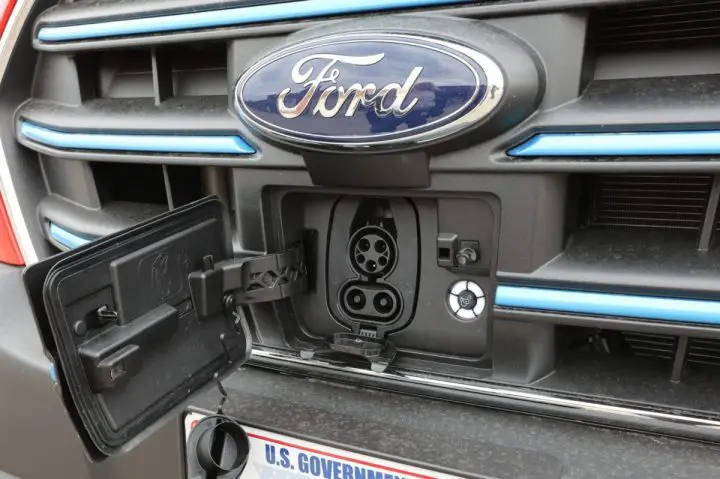 "The Army is working to go greener," said transportation specialist and post fleet manager Christina Cortez. "As long as a vehicle is manufactured as electric, that's what we're ordering now. It's great for Fort Knox to have this first one come in, and this is just the beginning. More are coming in. I ordered nine altogether. We're going to get another cargo van, a sedan, and a compact sedan. Then we're going to get six plug-in hybrid vehicles."
The next step is getting chargers installed that can keep Fort Knox's new electrified fleet going, though a contract has already been awarded for that particular job. It's unclear when the chargers will be installed at this point, nor when the remaining eight newly ordered vehicles will be delivered, however.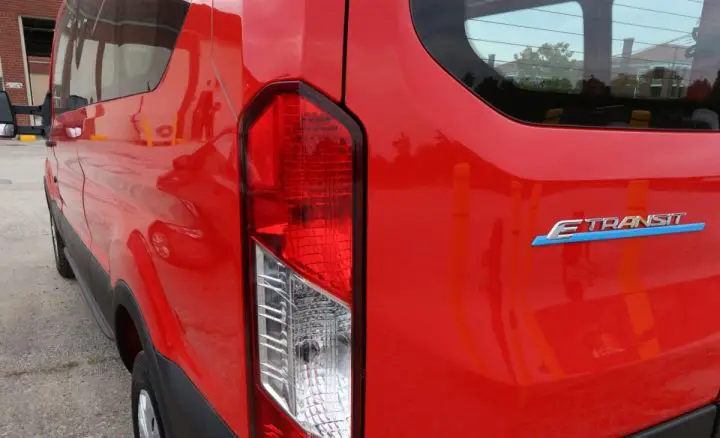 The goal is to eventually transition the entire Fort Knox fleet to all-electric vehicles, and the E-Transit seems to present a perfect fit for the needs of that particular facility. "The cargo van will get about 126 miles on a charge," Cortez said. "Having it for the purposes of driving around post will be great."
We'll have more on the E-Transit soon, so be sure and subscribe to Ford Authority for the latest Ford Transit news and ongoing Ford news coverage.