The Ford Cologne Assembly plant in Germany has undergone some major changes in recent months after the automaker launched a new EV motor research project at the site. That plant is in the midst of transforming into the Cologne Electrification Center for the production of EVs as it aims to help make the city climate neutral by 2035, though the Ford Fiesta will continue to be built there. Now, a new Ford electric motor research site has opened at the nearby Cologne-Niehl engine plant as part of a special project led by the RWTH Aachen University.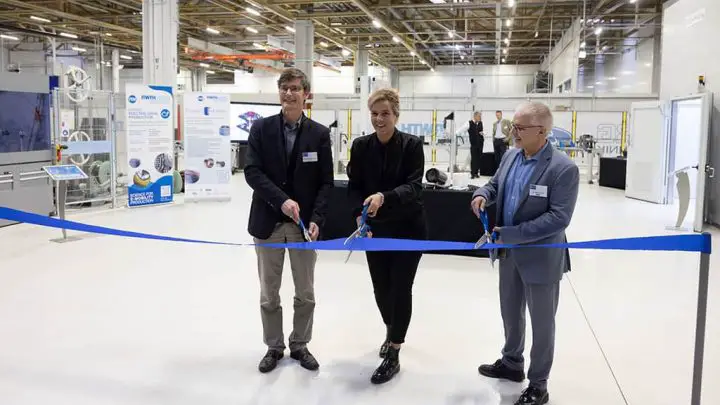 This new Ford electric motor research site will develop hairpin stators – one of the key components used in future electric motors. These U-shaped individual components are arranged in a circle in the stator, with copper wires inside that generate a rotary electromagnetic field, which in turn drives the rotor in the center of the stator. These hairpins replace the classic winding of copper wires that have been used in electric motors for some time now.
The project is being funded by the Ministry of Economics and Climate Protection of the State of North Rhine-Westphalia, and is backed by a consortium of companies, including Thyssenkrupp, Berg Spanntechnik, AMS Anlagenbau, and Engiro.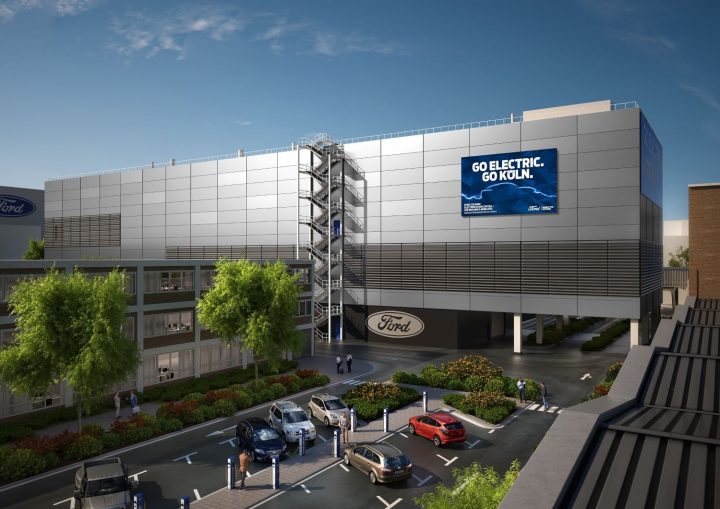 "The new center sets new standards in terms of interdisciplinary cooperation between research and industry for the faster production of electric motor components," said Maik Broda, who is responsible for the innovation project at Ford. "Smart collaboration between science, industry such as Ford, and medium-sized companies promises success for the transformation to climate-neutral mobility and sustainable, secure jobs in NRW," added minister Mona Neubaur, Deputy Minister, President of North Rhine-Westphaliaand and State Minister for Economics, Industry, Climate Protection, and Energy.
We'll have more on this and all of Ford's production facilities soon, so be sure and subscribe to Ford Authority for continuous Ford news coverage.