Historically speaking, Ford doesn't break hybrid sales out from its total figures very often, so it's generally difficult to discern just how well those electrified vehicles are doing in the marketplace. However, Kelley Blue Book just released some more detailed information on this particular topic via its Q3 2022 Electrified Light Vehicle Sales Report, and it sheds a little more light on this situation, particularly as it pertains to the Ford Escape Hybrid, which has enjoyed a nice sales increase through the third quarter of this year.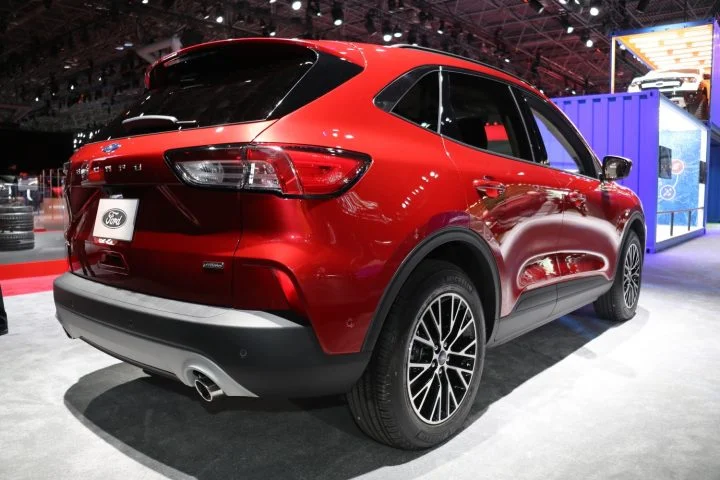 Ford Escape Hybrid sales are up 9.1 percent over last year as The Blue Oval has sold a grand total of 23,849 units of the electrified crossover versus last year's result of 21,851. In Q3 alone, the Escape Hybrid recorded sales of 7,571 units versus last year's total of 6,209, which represents an even more substantial increase of 22 percent. In terms of market share, the electrified crossover represented 3.67 percent of the segment in Q2 and 3.48 percent through Q3.
Electrified vehicles in general reached a new sales record in the third quarter of 2022 with over 200,000 sold, and also outpaced the rest of the industry in terms of sales volumes and share growth. "Electrified vehicles continue to be the darling of the industry, with the growing marketplace and consumer interest now reflected in record sales numbers," said Brian Moody, executive editor for Kelley Blue Book. "While EV prices currently align more closely with luxury versus mainstream, the market continues to grow and evolve with more choices hitting the scene all the time. It's no longer just 'which Tesla is available,' but rather an industry-wide boom with more EVs on the horizon from Ford, GM, Hyundai, and other manufacturers."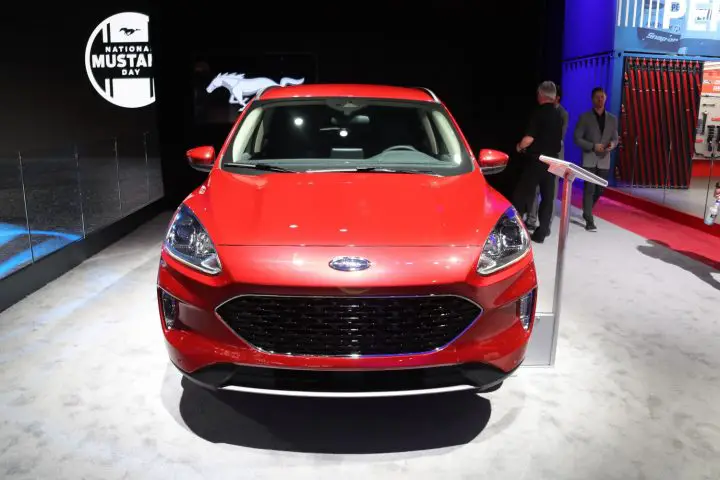 Meanwhile, the Ford Escape is in a bit of a transition as the crossover will receive a mid-cycle refresh for the 2023 model year. Order banks for the 2022 model closed back in August, and as Ford Authority reported earlier this week, the automaker won't be able to fulfill all of them, which means that some will be pushed to the 2023 model year. Regardless, an electrified version of the crossover will live on with the forthcoming mid-cycle refresh, and Ford plans to continue building hybrids for the foreseeable future, even amid its major EV pivot.
We'll have more on the Escape soon, so be sure and subscribe to Ford Authority for more Ford Escape news and continuous Ford news coverage.