When the 2023 Ford Escape debuted earlier this week, it ushered in a totally new trim level lineup for the refreshed crossover, one that includes the addition of the new ST-Line. To date, Ford has offered ST-Line versions of a number of its models, including the Ford Explorer, Ford Edge, Ford Fiesta, Focus, and Puma, so this didn't come as a huge surprise. However, it is notable that while those other models feature the same styling updates as their ST counterparts – albeit without the performance enhancements – no Ford Escape ST currently exists, and it seems that one won't be happening in the future, either.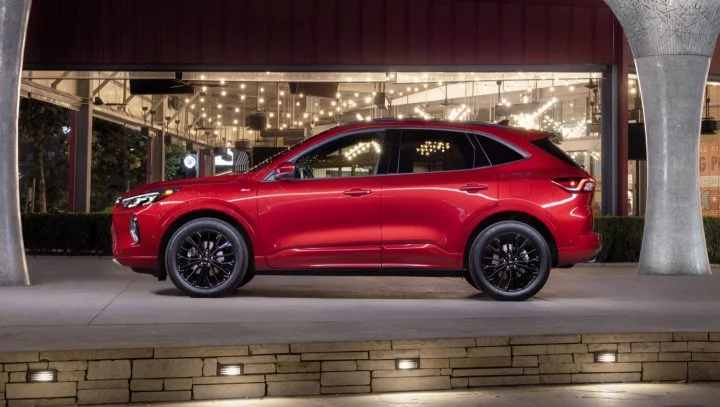 "Again it's not a priority for this customer, we've already got all the styling in this package [ST-Line] and a pretty competitive 2.0L engine," Michael Geany, chief program engineer for the Escape and Kuga, explained to Ford Authority executive editor, Alex Luft, in a recent interview.
Ford's ST-Line has long provided shoppers with a way to get the sporty ST aesthetic without having to pay the extra money required to secure one of those high-performance models, though historically speaking, it has only been available on vehicles that have an actual ST counterpart in the lineup. Thus, many speculated that a Ford Escape ST might also be joining the crossover's lineup, but it simply isn't in the cards, as Ford Authority first reported in April 2020.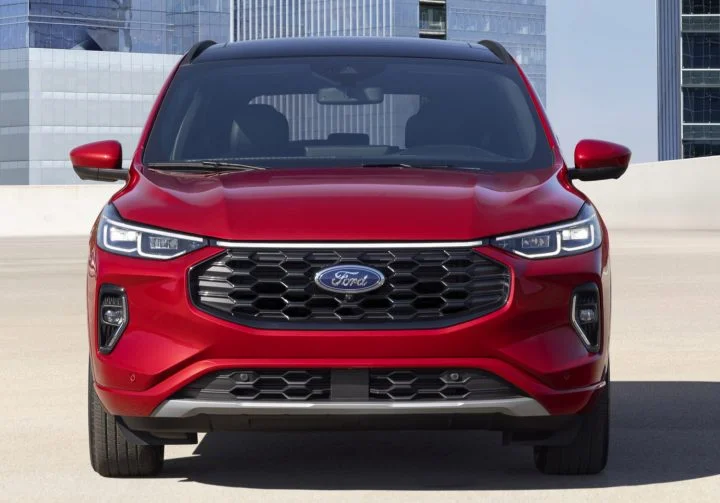 Thus, this makes the Escape the lone Blue Oval vehicle that currently offers an ST-Line model without a corresponding ST version. However, the Escape is also unique in that the ST-Line trim is actually three distinct trim levels – ST-Line, ST-Line Select, and ST-Line Elite, each with its own unique series of features. As Ford Authority reported yesterday, FoMoCo has high hopes for this trim level lineup, as it expects it to account for around 50 percent of total Escape sales moving forward.
We'll have more on the 2023 Escape soon, so be sure and subscribe to Ford Authority for more Ford Escape news and comprehensive Ford news coverage.