As Ford Authority reported earlier this year, both the Ford Mustang Mach-E and Ford F-150 Lightning will be making the switch from lithium-ion to lithium iron-phosphate (LFP) batteries over the next couple of years. LFP batteries don't use nickel or cobalt in their construction and are generally cheaper, safer, and can be charged to 100 percent without worrying about speeding up battery degradation, though they're also not as energy dense as lithium-ion batteries. Ford is also partnering with a wide array of suppliers as it aims to ramp up EV production in the coming years, including CATL – which has been on the hunt for locations where it can build a new EV battery production facility. However, those plans have now been put on hold, according to Reuters.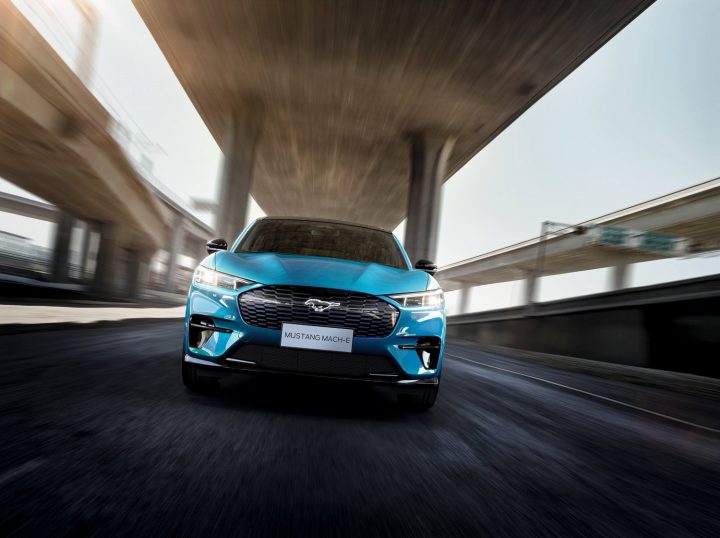 CATL – the world's largest EV battery maker – is reportedly scaling back its planned investments in North American battery production amid concerns that new rules imposed by the U.S. will increase costs. Previously, the company – which is responsible for producing batteries for one in every three EVs built – was scouting locations in both South Carolina and Kentucky in the U.S., as well as northern Mexico, where it was planning on building a new plant.
This move comes after U.S. lawmakers passed the Inflation Reduction Act (IRA), which requires that 50 percent of the raw materials used in the construction of EV batteries be sourced from America or U.S. allies by 2024, a number that grows to 80 percent by the end of 2026. These rules would reportedly increase the cost of producing batteries domestically to the point where it would more than offset the cost of simply shipping those batteries from CATL's plants in China, even after the company receives incentives from the U.S. to build a plant on its own soil.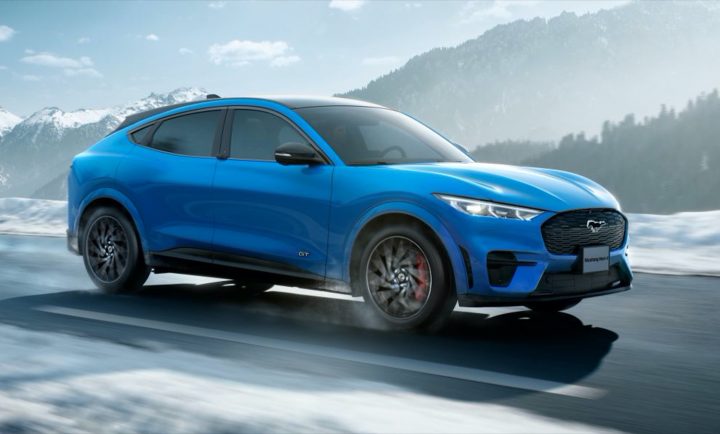 The new rules are intended to encourage companies to build EV batteries in the U.S., as the vast majority are currently sourced from China. However, at least one battery maker – Envision AESC – still intends to move forward with its plans to build a production facility in the U.S. amid these changes.
We'll have more on Ford's EV battery partners soon, so be sure and subscribe to Ford Authority for 24/7 Ford news coverage.