With the all-electric vehicle segment growing faster than expected and more and more products launching in that space as time goes by, automakers are working to differentiate their respective offerings from the rest of the pack. For Ford, that means creating vehicles that aren't just all-electric versions of its existing models, but rather, making compelling products that aren't just a little bit better – but ones that are "insanely great," as Darren Palmer, vice president of electric vehicle programs for Ford Model e, recently stated. However, the automaker also knows that Ford EV buyers aren't necessarily looking to go green, per se, but rather, they're more interested in purchasing truly compelling products, as Emma Bergg, Ford's director of communications for electric vehicles, recently explained to CarsGuide.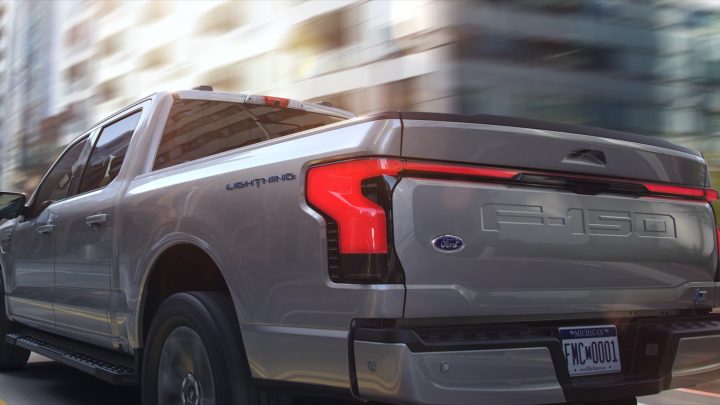 "There is not such a drive for sustainability in the U.S. because, quite frankly, a lot of people don't really care," Bergg said. "So, the way we think we'll succeed is by making an insanely great product. Because people aren't doing it because they want to be greener or have a green badge…I would say there is a generation that cares, but for the most part middle America doesn't really care."
Thus far, the Ford EV lineup – which currently consists of the Ford Mustang Mach-E, Ford F-150 Lightning, and Ford E-Transit – has proven to be just that, as the vast majority of folks that have purchased these vehicles have come from other brands – 70 percent in June alone, for example, which is precisely why the automaker will continue to focus on conquests in terms of its overall EV strategy. Ford EV sales are also growing at around four times the pace of the overall segment, to boot.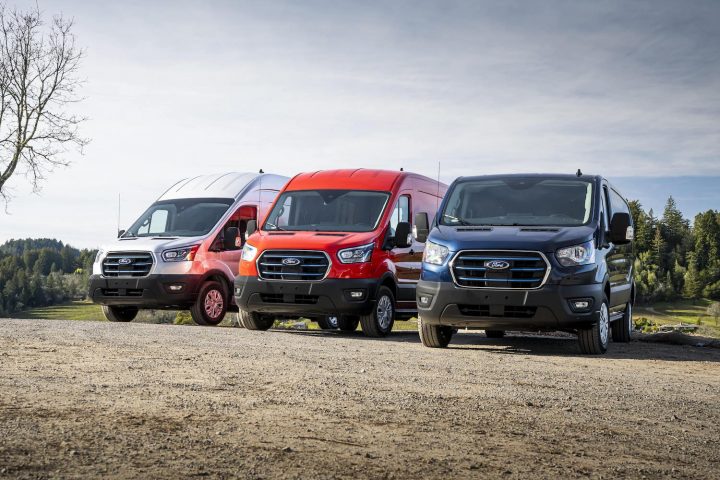 Looking ahead, FoMoCo's EV portfolio will expand rapidly in the coming years, with a "Ford Explorer" type all-electric vehicle set to join the lineup next, as Ford Authority reported last week, though it certainly won't be the last.
We'll have more on Ford's EV strategy soon, so be sure and subscribe to Ford Authority for non-stop Ford news coverage.