Ford is in the midst of investing $50 billion in EVs as it aims to produce two million units annually by 2026, but the automaker also has a clear path on how it intends to reach that goal. While the ICE side of Ford's business will focus on passion brands, the EV component will look quite a bit different, as those models won't simply be electrified versions of their ICE-powered counterparts. However, that doesn't mean that future Ford EV models won't be compelling, as Darren Palmer, vice president of electric vehicle programs for Ford Model e, recently explained to CarsGuide.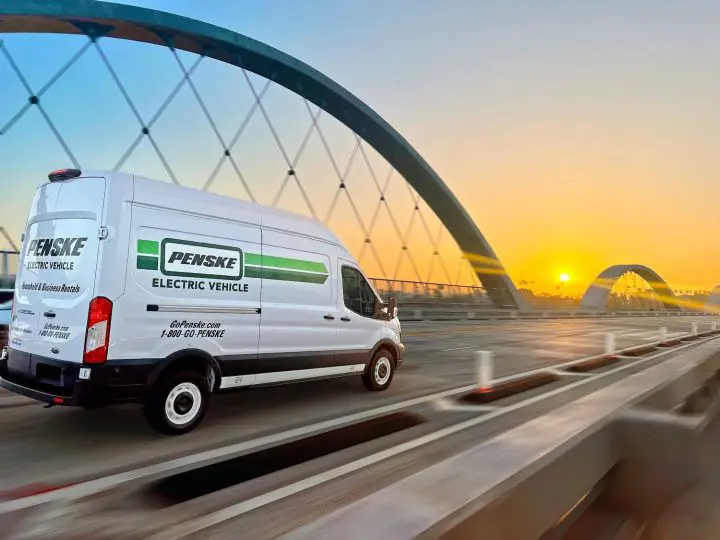 "We use that all the time in meetings, 'if it's like today but a bit better, cancel it,'" Palmer said. "We're not going to make that, it's not the winning formula. The winning formula for Ford is picking the segments our customers love and then figuring out how to make them insanely great, to do things they've never done before."
Palmer recently revealed that the next new Ford EV will be a "Ford Explorer type vehicle," which is a perfect example of this concept. As Ford Authority reported back in June, the forthcoming Explorer EV won't just be an all-electric version of the ICE-powered model, and instead, may be so different that traditional customers of the crossover won't like it. Of course, the next Ford EV may not be the electrified Explorer, even though that name was tossed around to describe it.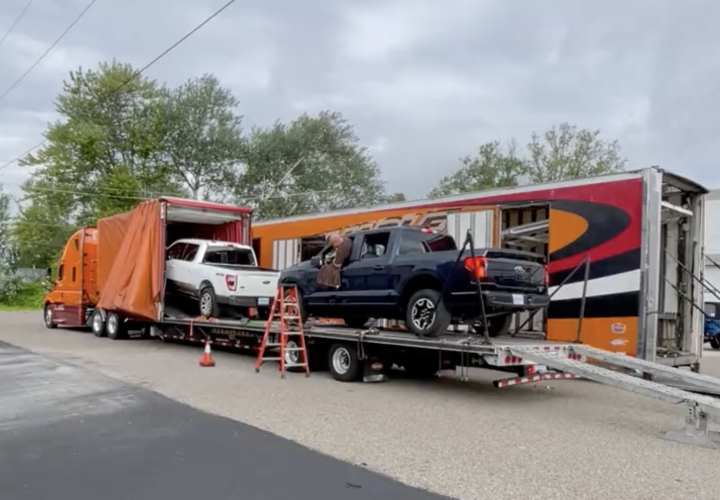 In the meantime, Ford will continue to center its EV strategy around the idea of not only creating compelling products, but also relying on conquesting customers from other brands. To date, the automaker's existing EVs have done an excellent job of that, routinely raking in most of their buyers from competitors as all-electric vehicles continue to gain market share at a rapid rate.
We'll have more on Ford's EV strategy soon, so be sure and subscribe to Ford Authority for comprehensive Ford news coverage.