As Ford plans to invest $50 billion with a goal of producing two million EVs annually by 2026, the automaker is also partnering with a number of companies as it works to secure the raw materials it needs to support those efforts. One of those companies is SK On, with which FoMoCo recently formed a new battery production joint venture dubbed BlueOvalSK, which itself has invested heavily in its own expansion over the past several months. Now, after SK On recently signed a non-binding MOU to secure off-take for natural graphite from Syrah Resources' processing site in Vidalia, Louisiana, that same company has also secured funding from the Department of Energy (DOE) to aid in its expansion efforts.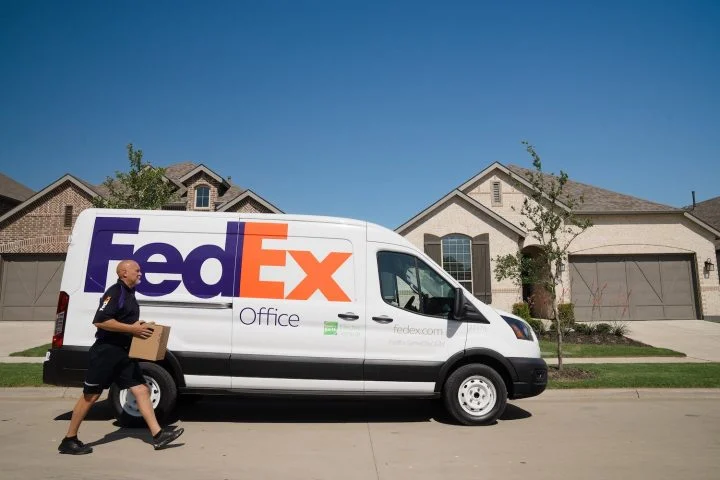 In total, the DOE is dishing out $2.8 billion to 20 companies across 12 states in an effort to boost domestic manufacturing of EVs and EV batteries as part of the Bipartisan Infrastructure Law. Additionally, President Joe Biden also announced the American Battery Materials Initiative, an effort to secure a reliable and sustainable supply of the critical minerals used for power, electricity, and electric vehicles (EVs).
Syrah Resources will receive around $220 million in federal funding from this round of grants, and the company will use those funds to fortify its existing facility in Vidalia, which currently produces active anode material (AAM) from natural graphite. Syrah is working on constructing a new adjacent facility that is expected to add over 100 jobs and will allow it to expand its production capabilities by 11,250 metric tons per annum (tpa) when the new plant begins operating next year, bringing its total output to 45,000tpa AAM.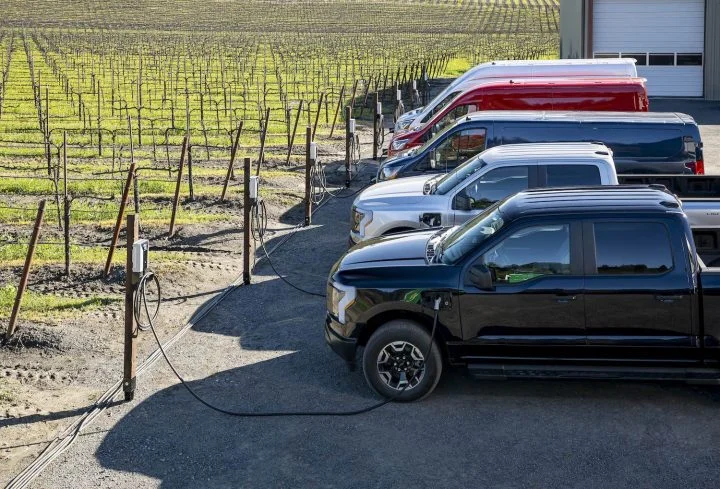 Once completed, Syrah's new facility will be the only large-scale, vertically-integrated natural graphite AAM producer outside of China. By 2026, the total U.S.-based lithium-ion battery manufacturing capacity is forecast to be almost 600GWh, which is estimated to require over 500,000 tpa graphite-based AAM.
We'll have more on Ford's electrification strategy soon, so be sure and subscribe to Ford Authority for continuous Ford news coverage.