Ford EV sales have been growing steadily over the past several months, helping the automaker claim more and more market share with each passing month and quarter. However, while sales of all-electric vehicles are growing in general, Ford EV sales are outpacing the segment on a regular basis, and that also held true in the month of September, as the automaker recently revealed via its latest monthly sales report.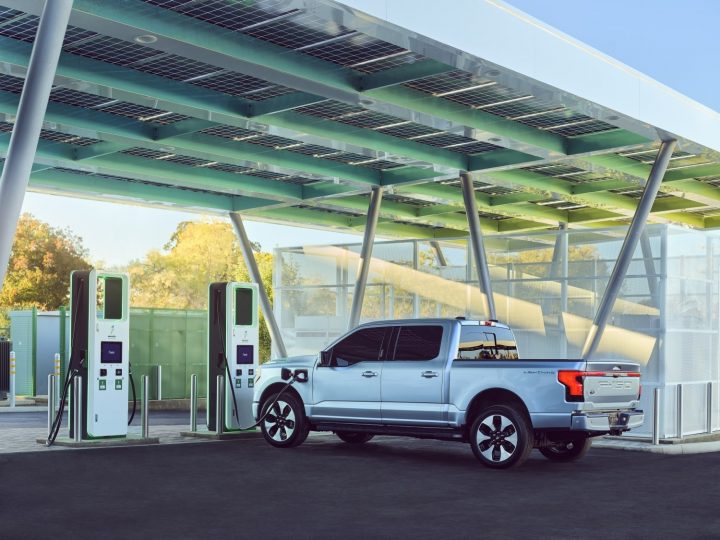 Ford EV sales continued to outpace the overall segment in September thanks to a cool 197.3 percent increase, which gave The Blue Oval a 7 percent share of the overall market – 3.1 percentage points more than one year ago. Year-to-date, Ford's electric vehicle sales tripled compared to last year, with Ford F-150 Lightning sales totaling 8,760 units since its launch back in June.
This trend is nothing new, however, as Ford EV sales jumped 92 percent to 13,498 units in the United States in the second quarter of 2022, as Ford Authority reported earlier this month. The Ford Mustang Mach-E remains the automaker's best-selling EV with 9,499 units sold in Q2, followed by the F-150 Lightning at 2,038 units and the E-Transit with 1,961 vehicles delivered.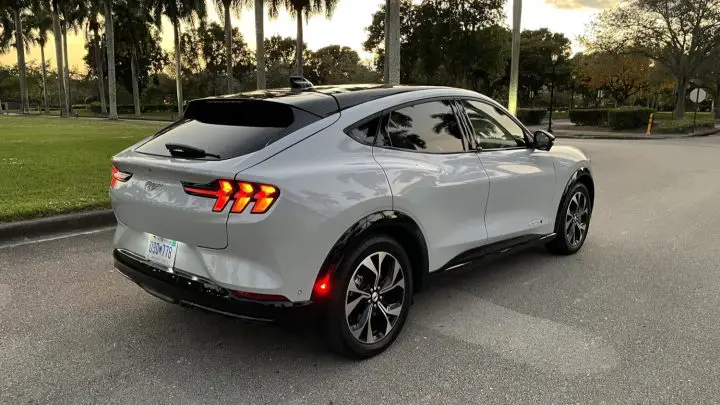 Back in August, Ford EV sales were growing at a rate of around four times the segment average, and also increased four-fold year-over-year, while conquesting customers from competitors at a rate of 60 percent. This followed a similarly strong first half of 2022 in which the automaker increased its market share from 4.4 percent to 7.3 percent quarter-over-quarter before growing to a 10.9 percent share in the month of July.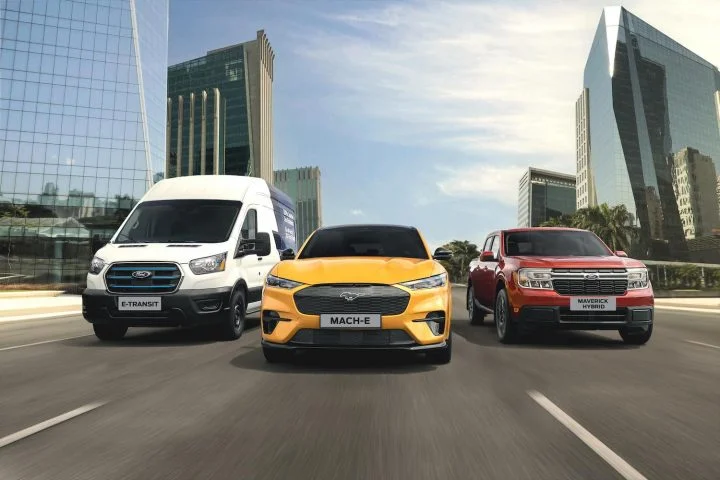 At least part of this success can be attributed to the fact that it isn't just environmentally conscious people that are purchasing EVs – in fact, as Ford Authority reported last week, many of the automaker's customers aren't looking to go green, but rather, they're purchasing these electric vehicles because they find them to be compelling.
We'll have more on Ford's EV sales soon, so be sure and subscribe to Ford Authority for non-stop Ford news coverage.