Veteran Ford technician Brian, perhaps better known by his YouTube alias FordTeckMakuloco, has been on the case about the otherwise reliable 6R80 transmission found in the Ford F-150 that can experience a crippling flaw. In fact, Brian released a video back in April 2022 detailing the problem, which is related to the cooler lines. Now, yet another F-150 exhibiting the same problem ended up in his bay.
Brian explains that the six-speed 6R80 automatic transmission is found in every example of the 2009-2014 Ford F-150, regardless of what engine the pickup has. "They're having a real problem with the cooler lines failing due to age and fatigue," he says. The  F-150 currently in his care has quite a bit of rust around the aforementioned cooler lines, which caused them to burst and spew transmission fluid. If this condition goes unchecked, unfortunately, it can mean that the pickup's owner will need to purchase a new transmission – a job that can cost well over $6,000.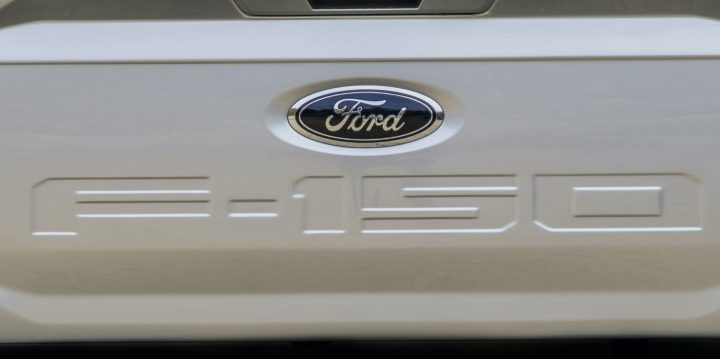 The cooler lines typically fail at the quick connect points, which are made of aluminum and are susceptible to snapping. Not only does this cause the transmission to leak, it can inhibit the flow of transmission fluid to critical parts of the transmission and cause it to begin sucking air inside, potentially resulting in transmission failure.
The Ford tech says that in order to prevent total transmission failure, the cooler lines on older examples of the Ford F-150 should be inspected as part of its regular maintenance schedule. If a leak is found, then they should be immediately replaced. Catching a potential leak early on can save the pickup's owner a headache – and quite a large chunk of cash – in the future.
Taking Brian's advice is certainly a smart move. He is certainly well-versed in the Ford F-150, and has made other detailed videos regarding starting problems and a wide range of other issues.
Subscribe to Ford Authority for the latest Ford F-Series news, Ford F-150 news, and 24/7 Ford news coverage.