Since its debut for the 2021 model year, the Ford F-150 PowerBoost hybrid – along with its Pro Power Onboard generator – have proven to be incredibly useful for a lot of folks, helping out after Hurricane Ida, some devastating tornados in the Midwest, and even saving the day when the power went out at a wedding reception. This is part of the reason why the Ford F-150 PowerBoost hybrid remains one of the most considered electrified vehicles on the market, and it's winning over owners of other branded vehicles in large quantities, too. However, for the Washington, D.C.-based DeBatt family, the PowerBoost pickup has proven to be a true game-changer, as they recently explained to the Detroit Free Press.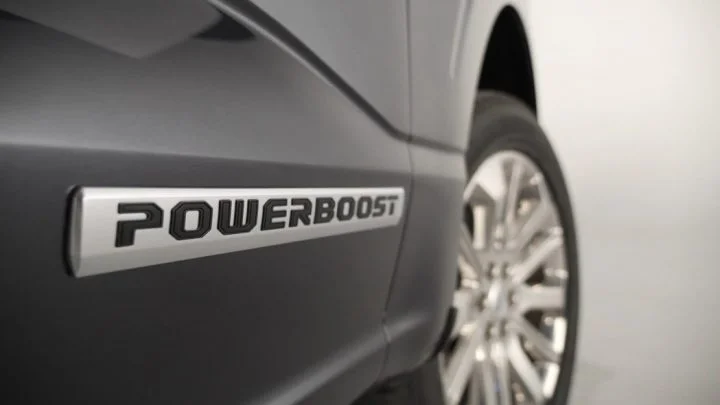 Danny DeBatt, a seven-year-old member of that family, has a rare brain malformation called lissencephaly, or "smooth brain," as it's otherwise known. His condition means that he can't walk, talk, or even sit up, as he barely has any musculature at all. As such, Danny oftentimes relies on a BiPap machine to breathe, various other medical equipment such as sensors to monitor his health, and an eye-gaze computer that allows him to form sentences and communicate. This meant that the family hadn't been able to take a vacation together in five years, as no vehicle was able to support that equipment.
Enter the F-150 PowerBoost, which has truly proven to be a game-changer for the DeBatt family. Danny's 10-year-old brother, Sam, discovered the truck and it's unique capabilities, and he quickly realized that it could potentially solve the family's dilemma and allow all five members to finally take a vacation together. Now, it's the safety net that the DeBatt family needed in the event that they're in a remote location and need power on the fly, which not only provides an interesting case study for Ford – but it's also helping the group forge memories they otherwise wouldn't be able to.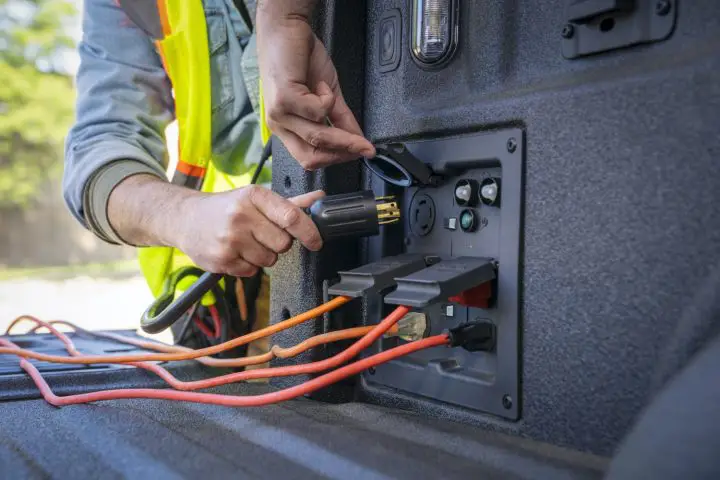 "When they weren't fighting, it was pretty amazing," said Chris DeBatt, the boys' father. "The fact that they could be in the back of the car arguing on a road trip? I remember doing that with my sister. It was a little sad beforehand because we hadn't had the chance to do it. Those are memories for a lifetime. Sam was so excited to show Danny the places he'd gone … and the beach where he found sand dollars."
We'll have more on the F-150 soon, so be sure and subscribe to Ford Authority for the latest Ford F-Series news, Ford F-150 news, and continuous Ford news coverage.