Ford's operations in Russia have long been in flux, starting back in early 2019, when the automaker closed two plants in that country amid heavy losses. This move came after Ford became the first international automaker to build vehicles in Russia back in 2002, and after the automaker formed a joint venture with Sollers – dubbed Ford Sollers – there in 2011. With this change, Ford gave Sollers a 52 percent controlling interest in that joint venture, which has continued to build commercial vehicles in the years since. However, given the Russian invasion of Ukraine, many businesses have since cut ties with that country altogether, and Ford announced that it would follow suit by suspending its Russian joint venture effective indefinitely back in March. Now, that move has been finalized following the sale of the company's stake in the joint venture.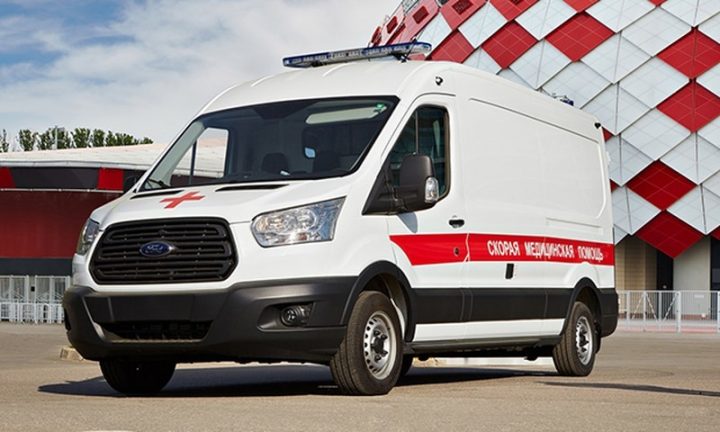 Ford has announced that it completed the sale of its 49 percent stake in Ford Sollers, and its shares will be transferred to to the joint venture for a nominal value. The automaker retains the right to repurchase the shares within a five-year period, should the global situation change, but for now at least, The Blue Oval no longer has a presence in Russia following the full suspension of all operations there this past spring, including manufacturing, supply of parts, IT, and engineering support.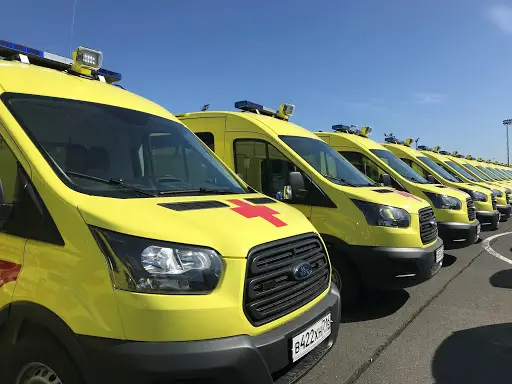 Ford doesn't currently have any significant operations in Ukraine, but a number of Ukrainian nationals work for the automaker in various capacities. The automaker says that it will "continue to support them through this time," and did just that by making a $100,000 donation to the Global Giving Ukraine Relief Fund for humanitarian aid to assist Ukrainian citizens and families who have been displaced during this crisis earlier in the year.
We'll have more on Ford's global operations soon, so be sure and subscribe to Ford Authority for 24/7 Ford news coverage.