Ford has been called out for issues with vehicle quality in the past, prompting the automaker to take steps toward ensuring the excellence of its products. These efforts have included appointing former J.D. Power Vice President Josh Halliburton as its new director of quality, a decision that was made by Ford CEO Jim Farley to bring a new set of eyes to improve product quality. The Blue Oval remains optimistic that these quality issues will soon subside, and it will certainly remain a top priority at the company, even if that means slowing down the delivery of its vehicles during a historic vehicle shortage.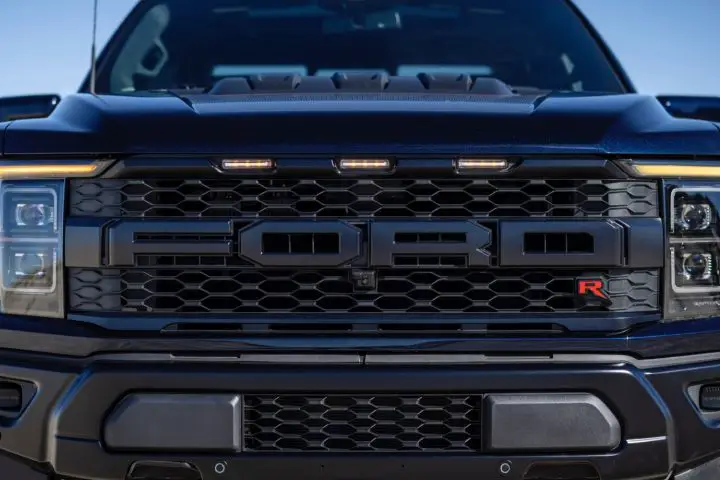 "Quality is my number one objective so we're not going to release anything until it's right," Farley told media on the sidelines of the 2023 Ford Super Duty reveal, attended by Ford Authority. "We've had a lot of supply chain problems that are changing from chips, like badges and emblems, and those are pretty easy to fit. So once we get them we will send them out once they meet our quality requirements. The supply chain problems are changing now, not just chips."
In fact, many trucks and SUVs made by The Blue Oval are stuck at plants due to a lack of components. These unfinished vehicles, which are referred to by the automaker as "vehicles on wheels," will likely remained parked on storage lots until the supply chain issues ease. Many of these "vehicles on wheels" include F-Series pickups that are parked for things like a lack of Blue Oval badges, preventing the vehicles from being completed and shipped to dealers.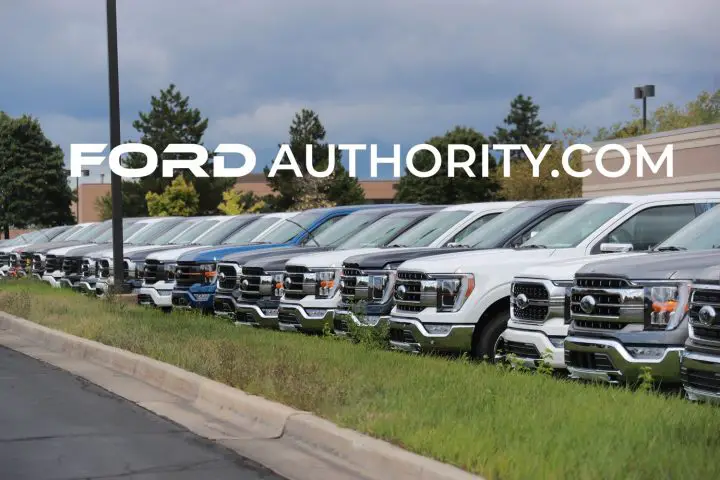 Despite Farley's attempts to remain optimistic about the supply chain issues, he recently acknowledged that they might be here to stay, particularly the semiconductor shortage. "I have stopped forecasting," he said. "I mean, bottom line is we think it's going to happen continuing in the foreseeable future. I think we're very good at dealing with these now."
Want the latest thing on all things Ford? Be sure to subscribe to Ford Authority for ongoing Ford news coverage.