Back in August, Ford was ordered to pay $1.7 billion in punitive damages over an allegation that the roofs present on 1999-2016 Ford Super Duty models aren't strong enough to hold up in the event of a rollover crash, and it doesn't look like the automaker will be getting a new trial in that case after the company claimed it was unfairly precluded from defending against claims that its trucks were defective. Now, The Blue Oval's legal woes continue, as the company has been found guilty of violating its contract with Versata Software, according to Law360.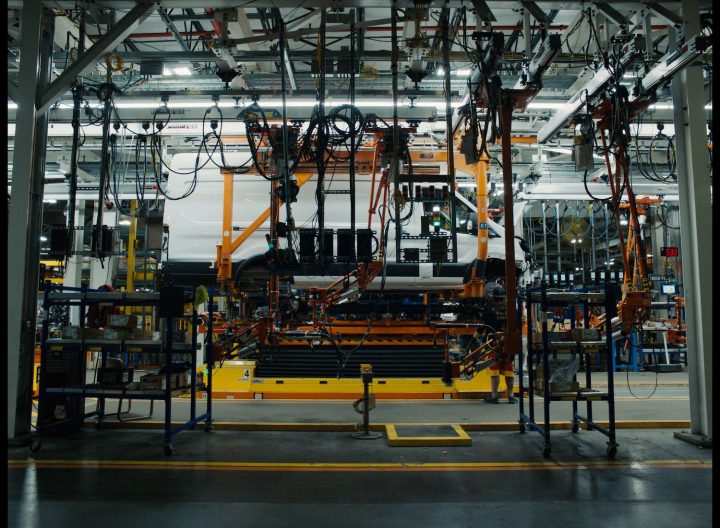 Ford is required to pay Versata Software a total of $104.65 million in damages following a three-week trial over accusations that the automaker breached its contract by misusing and disclosing confidential information. Ford allegedly reverse engineered Versata's software for its own use without a license, which was then used to manage how various components are configured during the vehicle assembly process. The company was also found guilty of misappropriating three trade secrets, but the jury found that it didn't do so maliciously and rejected a fourth claim.
The Blue Oval originally hired Versata back in the late 1990s to help it figure out a way to develop software that could solve problems during the assembly process that were leading to costly recalls and redesigns, and the two reached a 15-year contract in 2004. Ford ended that contract in 2014, claiming that it had developed its own software for that same purpose, though the jury agreed with Versata's claims that this software utilized several of the company's own secrets.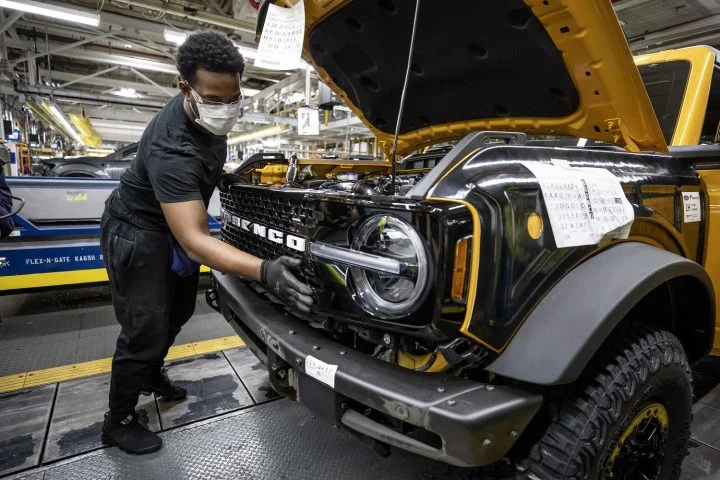 For its part, Ford has denied these claims and isn't done fighting them in court just yet. "While we respect the jury's decision, we believe the facts and the law do not support this outcome," a Ford spokesperson said in a statement. "Ford will appeal the verdict."
We'll have more on this and all of Ford's pending lawsuits very soon, so be sure and subscribe to Ford Authority for the latest Ford lawsuit news and ongoing Ford news coverage.