In addition to proving popular among consumers, the Ford Mustang Mach-E has also joined a number of government fleets around the globe in recent months, including the London Ambulance Service, the Dearborn Police Department, the FBI, and the Department of Homeland Security, to name just a few. Back in December, New York City also announced that it had ordered 184 Ford Mustang Mach-E crossovers as it aims to to transition its municipal fleet to EVs by the year 2035. Now, the city has announced that it remains on track to reach that goal thanks to some recent progress.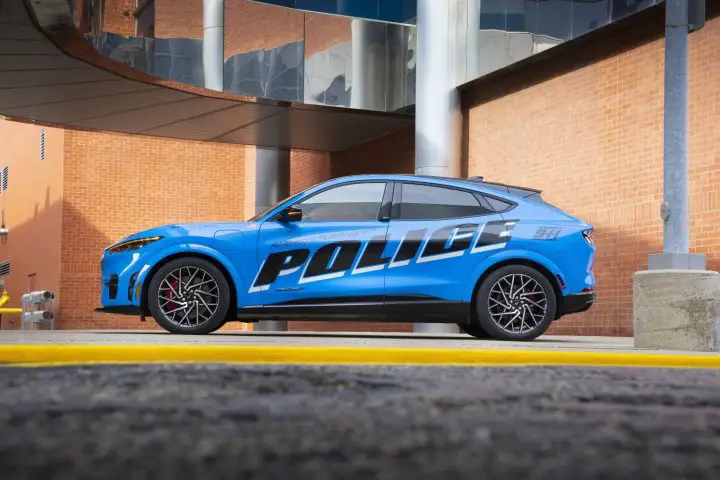 As of September, the New York City Department of Citywide Administrative Services (DCAS) has reached its goal of of transitioning 4,000 vehicles in the city fleet to EVs a full three years ahead of schedule. Meanwhile, the New York City Department of Transportation (DOT) has advanced its own projects to install publicly accessible electric vehicle charging stations in the Bronx and Brooklyn. In partnership with the Limousine Commission (TLC), the DOT will offer discounts to licensed drivers for the use of fast charging hubs as well.
NYC's electrified fleet currently contains over 200 Ford Mustang Mach-E models, most of which are being utilized by law enforcement at the moment. Its total fleet is expected to surpass the 4,500 mark as soon as June of 2023 – far beyond the city's goal of operating a 4,000 EV fleet by 2025.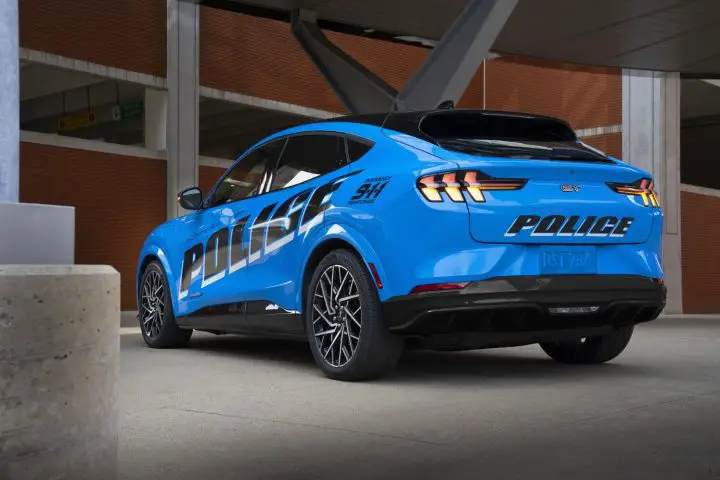 "The expanding influx of electric vehicles into the NYPD fleet will continue the department's commitment to maintaining the greenest police fleet in the world as rated by the National Association of Fleet Administrators," said New York City Police Department (NYPD) Deputy Commissioner for Support Services Robert S. Martinez. "At the same time, our NYPD pilot program is ongoing to continue determining how electric vehicles can best be used to advance the NYPD's public safety mission."
We'll have more on the Mach-E soon, so be sure and subscribe to Ford Authority for more Mustang Mach-E news and ongoing Ford news coverage.