Richard Parry-Jones left an indelible mark on Ford Motor Company in his years as an engineer there, is often credited with helping the company transition into an automaker that sells dynamic passenger cars, and is referred to by many as the "CEO" of driving dynamics after leading the development of a number of important vehicles. Sadly, Parry-Jones passed away last year as a result of a tractor accident on his farm in Wales, but now, his name will live on at the automaker's Lommel Proving Ground in Belgium, where it will adorn a building at that particular site.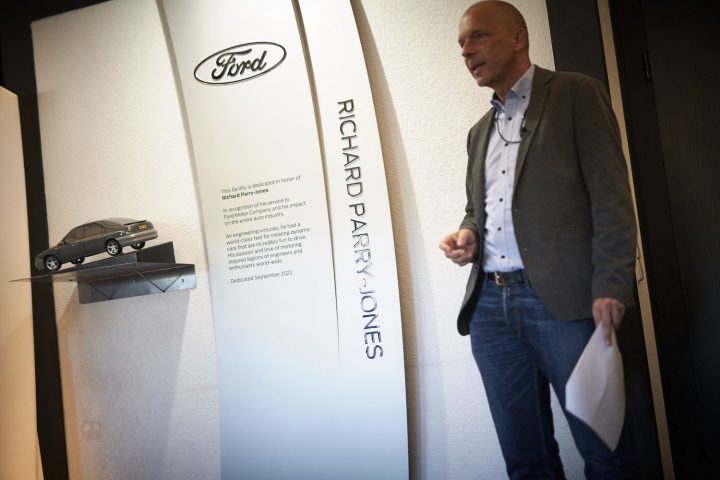 That building – which is used for the improvement of driving dynamics, appropriately enough – will now be known as the Richard Parry-Jones Appraisal Center. Parry-Jones was known throughout the industry for his expertise in vehicle development, particularly in the area of driving quality and refinement, which makes the naming of the driving dynamics building at Ford's Lommel Proving Ground an especially fitting tribute.
Serving as group vice president of global product development for nearly a decade – from 1998 until his retirement in 2007 – Parry-Jones was the driving force behind the modern-day Ford Focus, Ford Fiesta, Ford Mondeo, Ford Mustang, Ford Thunderbird, Ford F-150, and Ford GT. Born in Wales in 1951, he joined Ford's product development group as an undergraduate trainee in 1969. Parry-Jones later joined Ford's board as its chief technology officer and global vice president in charge of product development before retiring. Even then, he remained involved in the industry, helping to establish the Automotive Council UK and serving as the chairman of the UK dealership network Marshall Motor Holdings.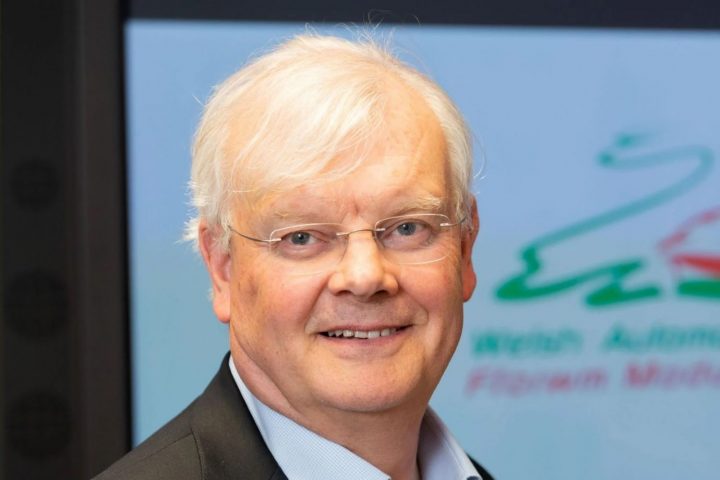 "Richard loved coming to this test track, to get first-hand experience of early prototypes and cars in development, to figure out how to make our current cars better, and to drive just for the fun of it," said Joerg Beyer, executive director, Engineering, Europe. "Placing his name on the appraisal center is not only a wonderful memorial, it shows that his creative and ingenuous engineering spirit lives on in the vehicles we will make further down the road."
We'll have more Blue Oval news to share soon, so be sure and subscribe to Ford Authority for non-stop Ford news coverage.