In Europe – where commercial vans play a vital role in the region's economy – Ford Pro aims to fill the needs of fleet customers with a bevy of useful vehicle services, including its Mobile Service for repairs and maintenance, as well as EV charging solutions. Now, Ford Pro is expanding its catalog in Europe with new, upgraded security lock options for customers courtesy of its partnership with TVL Security, which offers variety of security-based services for all kinds of vehicles.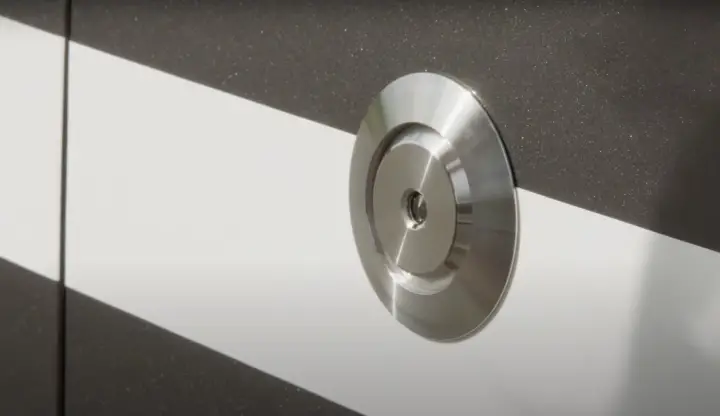 These new locks provide a factory-fitted option for commercial customers that are available for front, side, and rear doors. The first – the SlamHandle Security Pack – features stainless-steel latch shields on the rear and side load doors, which helps stop thieves from drilling through the mechanism to access the vehicle. The side and rear doors also automatically lock when closed, which adds an additional layer of protection.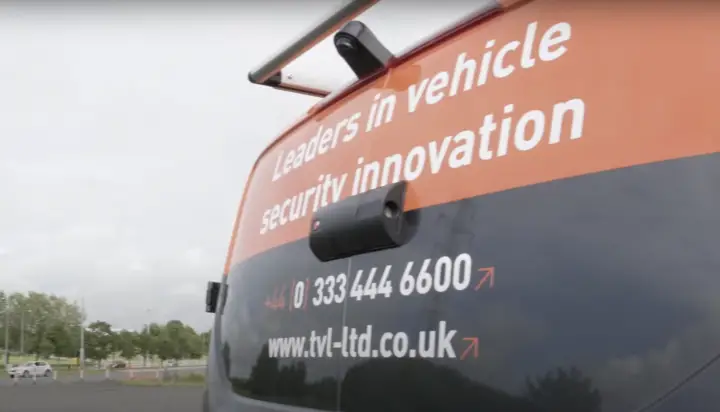 Next up, the HookLock Security Pack has been specifically designed to delay entry, ideal for those leaving valuable equipment in the van overnight or for a long period of time. Features include a front door loom guard, deadlocks on the driver and passenger doors, and hook locks on the side and rear doors. Lastly, the ArmorShell Security Pack offers the same benefits as the HookLock option but with the added visual deterrent of external semi-automatic locks on the side and rear doors, with anti-drill inserts and a hardened steel locking bolt.
"Circa 60 percent of all vans have secondary security fitted after purchase – this is not specific to Ford vehicles, and is seen industry wide," said SVO marketing manager Michelle Rose. "This is more reflective of the value of the contents of the vehicle, and fleets require different types of locks also depending on their business. The lock packs designed offer the opportunity to complete the upgrade in plant while the vehicle is in manufacture, rather than after delivery.  It is a demonstration that Ford is working in partnership with the best in the business (TVL) to tailor the security required by a customer."
We'll have more on Ford Pro soon, so be sure and subscribe to Ford Authority for 24/7 Ford news coverage.