A number of Ford quality issues and recalls have plagued the automaker for some time now, though it has responded by enacting a variety of changes as it aims to rectify those problems. Those include paying technicians to send in photos of quality issues, making quality a key component of the automaker's reorganization plan, hiring former J.D. Power Vice President Josh Halliburton as the new executive director of quality, and using some unconventional methods to identify quality issues earlier in the process. Now, the latest effort to improve Ford quality will stem from a total of seven key focus areas, according to the automaker.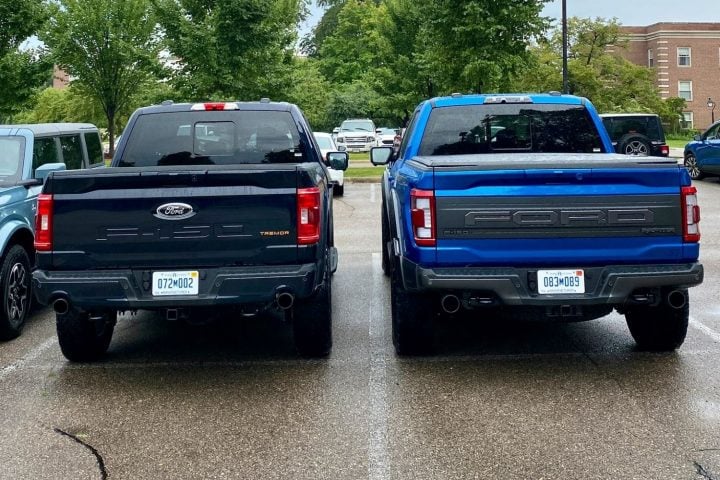 The first of these seven focus areas is improving engineering robustness, or rather, reassessing if Ford has the right standards in place in terms of testing and understanding how the customer will use a product and how it will perform throughout its lifespan. The automaker is also looking to take the risk out of new vehicle launches by reducing complexity, as well as thoroughly testing those products in the pre-production phase before customer vehicles are launched.
With more and more software and tech features being utilized in new vehicles, Ford is also looking to fix software bugs, as well as prevent them before they reach the hardware phase, let alone customers. This goes hand-in-hand with the next focus area as well – elevating supplier quality standards – and Ford has a simple approach to this, as it will reportedly refuse to do business with a supplier that can't meet those elevated standards, vetting each and every one before making that type of decision.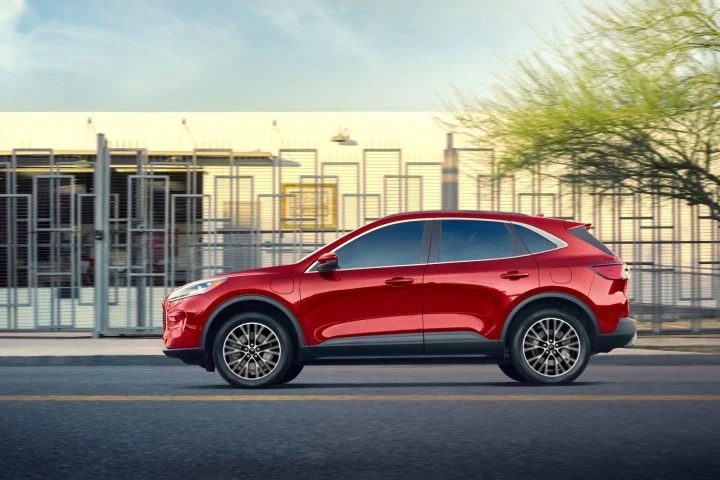 Internally, Ford is also aiming to reduce the number of defects it experiences at its plants, improving worker standards, the quality of their workstations, and working more on the hiring and retention process, particularly in terms of engineers and supervisors. Additionally, for problems that do surface later on when vehicles are in the hands of customers, Ford wants to take an always-on approach in terms of monitoring and responding to issues and warranty claims.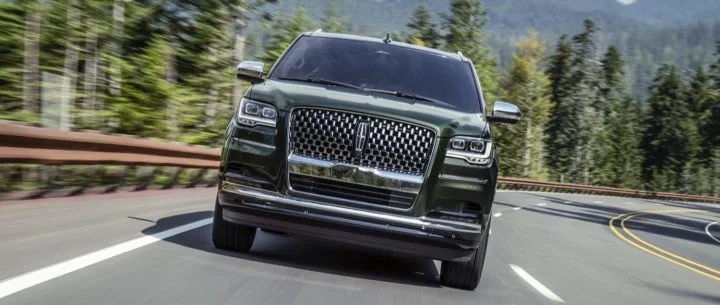 The final piece of the puzzle relates to Ford's recall response, as it wants to make the process as pain-free as possible for dealers and customers alike. The Blue Oval has put a team in place to redevelop the way it responds to recalls, including customer communications, as well as initiating better service via mobile repair and pickup/dropoff services.
We'll have more on Ford's efforts to improve quality soon, so be sure and subscribe to Ford Authority for 24/7 Ford news coverage.