Ford is in the midst of a major EV transition – particularly in Europe, where it aims to launch seven new EVs in by 2024 and transition its entire passenger vehicle lineup in that region to electric vehicles by 2030 or sooner. That process involves converting multiple plants for the production of EVs in the coming years, as well as launching a host of new models including the Ford E-Transit Custom, while also discontinuing European ICE models like the Fiesta, S-Max, and Galaxy while sourcing battery raw materials from a variety of suppliers. Ford will also lean on its partnership with Volkswagen to build a pair of crossovers on the latter's MEB platform, as well as sell a rebadged VW van as the next-gen Transit Connect. VW isn't resting on its laurels in that regard either, however, as it now intends to produce nothing but EVs in Europe no later than 2034, according to Reuters.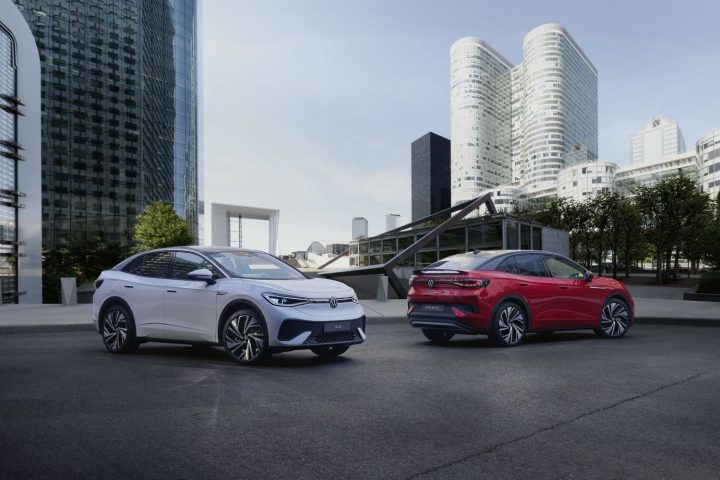 This news come from Volkswagen's European boss, Thomas Schaefer, who stated that the automaker will only produce electric vehicles in that region by 2033, which is a bit earlier than the company's previous target of 2033-2035. At the same time, Volkswagen Group plans to trim its model lineup across all of its brands in an effort to boost profitability by a total of eight percent by 2025.
In the first half of 2022, Volkswagen, SEAT, and Skoda posted an eight percent loss in operating profit, while both Audi and Porsche recorded gains of 51 percent and 22 percent, respectively. "We have historically a lot of waste in the system we can take out," Schaefer said, also noting that VW plans to leverage economies of scale moving forward rather than concentrating on one model at a time, as well as standardizing its battery chemistry.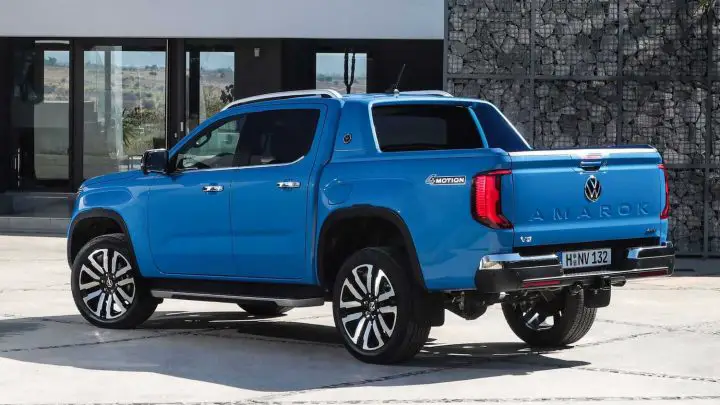 "If you have 30-40 different battery cell and pack formats, it's unmanageable," Schaefer said. "The focus is a clear standard across the brands, and full scale. The only company that can scale on this territory at the moment is us."
We'll have more on everything Ford's competition is up to soon, so be sure and subscribe to Ford Authority for 24/7 Ford news coverage.