Ford has put forth a considerable effort to get greener in recent years as it attempts to become carbon-neutral by 2035, partnering with DTE Energy on a new clean air agreement, opening an electric motor research site at the Cologne-Niehl engine plant, joining the First Movers Coalition – a global initiative to harness purchasing power and supply chains to create early markets for innovative clean energy technologies, and becoming the first company to sign the Cologne Climate Declaration, to name just a few. These efforts have also earned the automaker plenty of accolades, as it ranked ninth on 3BL Media's 2022 Best Corporate Citizen list and as the best automaker, as well as earning a spot on Just Capital's 2022 Industry Leader for Environmental Efforts list. Now, Ford continues its march toward a greener future by securing a low carbon steel supply for its future products in Europe.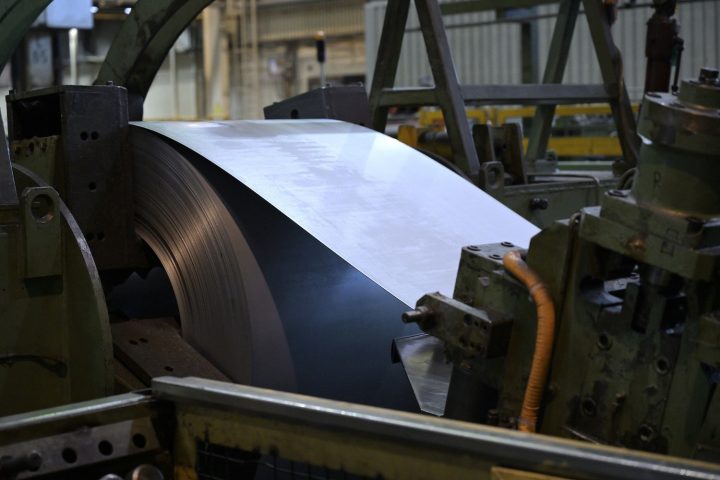 Ford has signed Memorandum of Understandings (MoUs) with three suppliers – Salzgitter Flachstahl GmbH, Tata Steel Nederland B.V., and ThyssenKrupp Steel Europe AG – to secure this supply of low carbon steel. With steel production representing such a large portion of the automaking process, the move will significantly improve the CO2 footprint of its supply chain.  This new low carbon steel will make its debut on an all-new, all-electric, medium-sized crossover that's set to launch in 2023, according to Ford.
This trio of steelmakers will utilize green hydrogen and renewable energies in new production processes that aim to gradually reduce their CO2 footprint over the coming years, which will enable them to contribute to the European Green Deal, which aims to achieve zero net emissions in all sectors by 2050.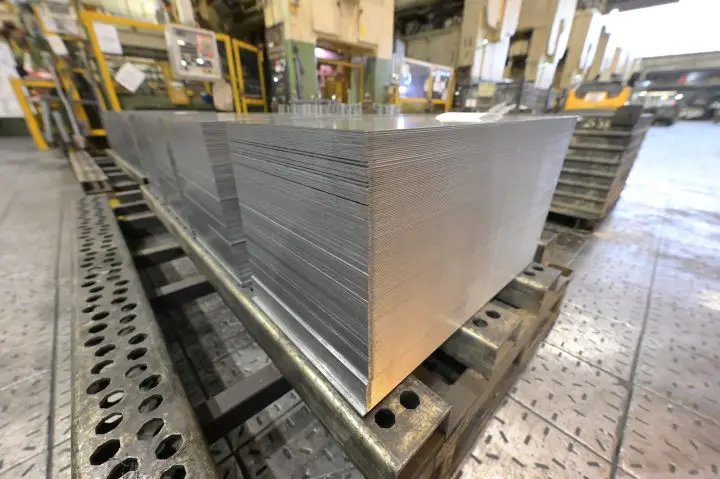 "Our customers, like us, want to take care of our planet, and we are taking the necessary steps on this journey, providing the vehicles they need to make a positive contribution against climate change, produced in a more sustainable way," said Sue Slaughter, purchasing director, supply chain sustainability, Ford Motor Company. "Improvements within our supply chain are key, and with the use of carbon neutral steel we will take a major step towards lowering the CO2 footprint of our vehicles."
We'll have more on Ford's environmental efforts soon, so be sure and subscribe to Ford Authority for 24/7 Ford news coverage.