Ford Motor Company decided to stop running advertisements on Twitter after Elon Musk took the reigns of the social media platform, as reported by Forbes. The decision is being made as the automaker determines how the new CEO and his team will alter the platform in the coming days, with The Blue Oval making the decision not long after rival General Motors revealed a similar pivot. Both automakers now face whether to continue operating on a platform that is being operated by one of their chief competitors in what is an unprecedented scenario for the industry.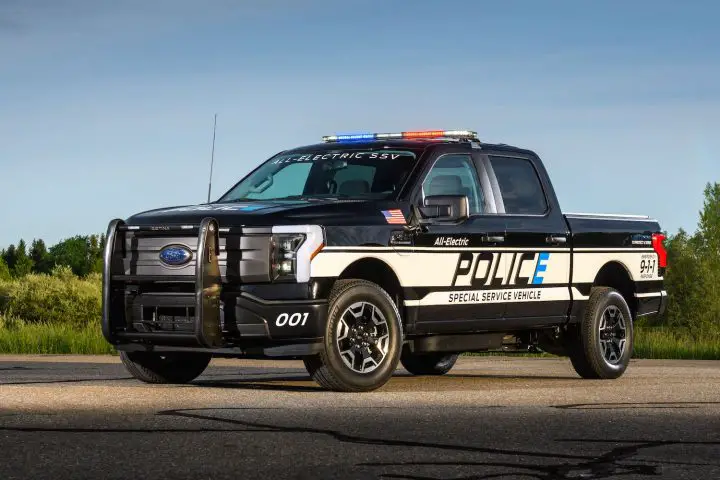 The publication confirmed the move with spokesperson Said Deep, who reiterated that the company is working to evaluate any changes to Twitter and that it will continue to engage with customers on the site despite the change. Musk recently reassured companies that the platform would not completely abolish content moderation, but comments earlier this year about his desire to change policies related to that issue have rattled corporations that utilize Twitter for advertisements and engagement. As Ford Authority has detailed, CEO Jim Farley is an active Twitter user, and has even directly engaged with Elon Musk on the platform, although those interactions took place long before the Tesla CEO expressed any desire to purchase the social media site.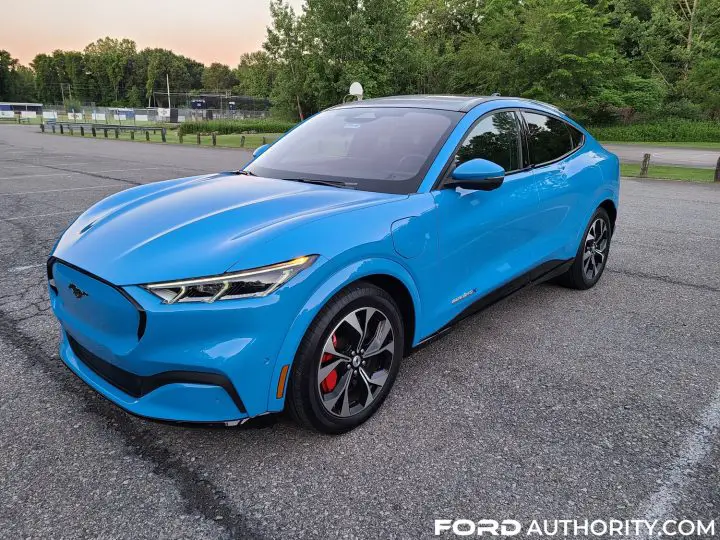 This latest decision also comes at a time when Ford is broadly rethinking its marketing and advertisement strategies. The automaker recently decided to name ad agency Wieden+Kennedy its global agency of choice, a move likely made in light of the massively successful 2022 Ford Maverick marketing initiative on Twitter rival TikTok. Currently, Ford claims that the compact pickup is the most popular vehicle on the platform.
Additionally, Ford CEO Jim Farley has not been subtle about his desire for the company to make more extreme changes to how it spends money on advertisements and marketing. His ultimate goal is to focus on the post-purchase experience instead of traditional ads, a goal that would ostensibly be better at customer retention and engagement.
We'll be paying attention to this development, so subscribe to Ford Authority for the latest Ford news updates.