YouTuber and Blue Oval technician Ford Tech Makuloco has created quite a few informative videos over the years, including more than one dedicated to the Ford F-150. Several of those are reserved for the problematic Ford 5.4L V8 Triton three-valve powerplant, going over that engine's roller follower maintenance requirements more than once, as well as how to diagnose ticking noises, why only Motorcraft spark plugs should be used, a discussion regarding why those engines are cracking valve covers and jumping timing, and a common remote start issue. Now, he's back with yet another video, this one documenting a pretty common 2006 F-150 starter issue.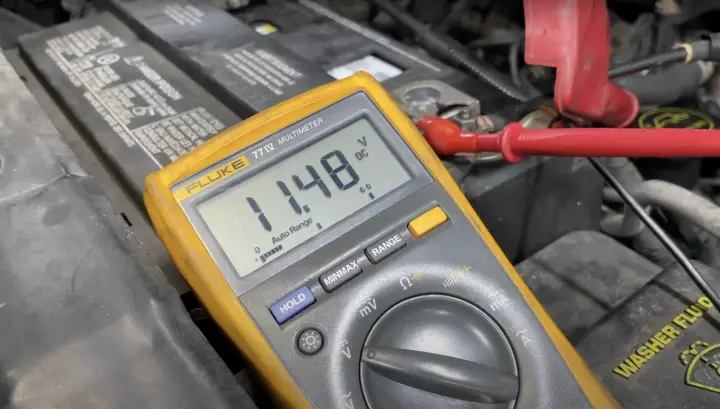 The pickup that is currently in Ford Tech Makuloco's shop won't start or crank at all, so it's pretty clear that it needs a new starter. However, it's also the perfect opportunity for our resident technician to show us how to diagnose this problem for ourselves, too, as he outlines in the clip. Luckily, it's a pretty simple and straightforward process.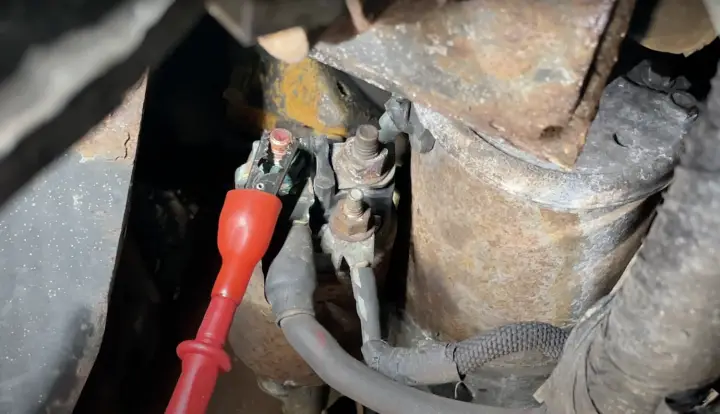 The first step is to verify that one is using the proper key, as newer pickups won't crank if it cannot be authenticated by the vehicle. Next, check to see if there are dashes in the message center rather than the vehicle's mileage, which would indicate a PCM issue. The security indicator is another tell-tale sign, as it should light up and blink every couple of seconds. Since the starter relay is located in the body control module near the glovebox, we can also listen for a clicking noise coming from that area to signify that it's working properly.
From there, it's as simple as checking the battery to see if it's in good condition, and we aren't just talking about charge – the terminals will also need to be clean and connected tightly for it to function properly. Finally, one can check the starter to ensure that it's working as it should. It should at least attempt to crank over, and if it doesn't, it's likely in need of replacement, as is the case with this particular F-150 starter. There is much more detail involved in this process, but every single step is outlined in this extremely informative video, making it a must-watch for anyone experiencing similar problems.
We'll have more videos like this to share soon, so be sure and subscribe to Ford Authority for the latest Ford F-Series news, Ford F-150 news, and 24/7 Ford news coverage.