The COVID-19 pandemic prompted Ford to allow many of its salaried, non-location-dependent employees to begin working from home. Despite The Blue Oval's efforts to coax these employees back into the office, many have opted to continue working remotely, with as many as 70 percent of them admitting that they have no desire to return to the office. Despite this, Ford still sees a need for office space in various parts of the U.S. for research and development purposes. Recently, the automaker turned its attention to Atlanta, according to a recent report from Atlanta Business Chronicle.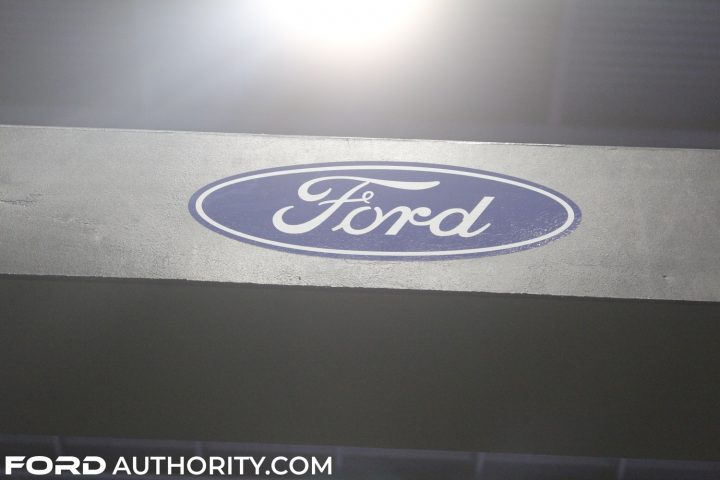 A Ford Motor Company research and development hub is on its way to Atlanta, as the automaker recently leased a total of 15,400 square feet at the 8West office building located in West Midtown. This office space will be dedicated to an innovation center that focuses specifically on software and technology development. Interestingly, Ford's lease leaves the top two floors of the building empty still, which accounts for 100,000 square feet of unused space.
The 8West location was likely selected since it is situated near several universities, including Georgia Tech and the Atlanta University Center, meaning that it will likely attract graduates with backgrounds in valuable software and technology fields.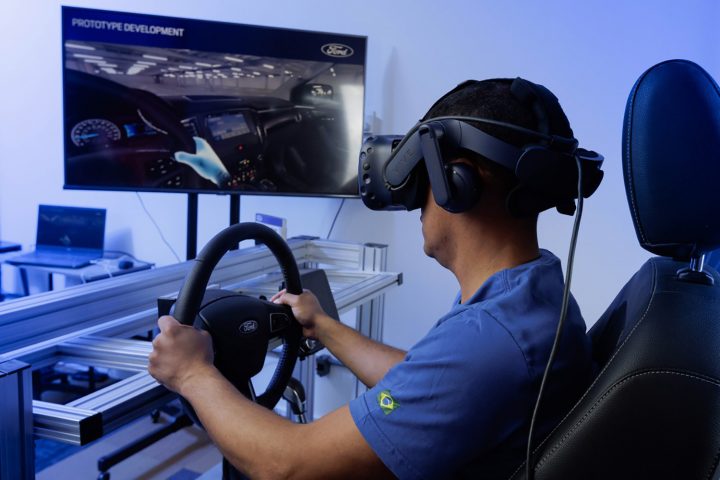 The new research and development center will join two other new facilities dedicated to the same goal, including one in Romulus, Michigan, which will focus specifically on battery and EV development. Ford also teamed up with Google at Michigan Central Station, where autonomous vehicle research and development occurs. Argo AI, a Ford-backed autonomous vehicle company, is also expanding into the South, thanks to a new facility located in Greenville, South Carolina. That facility houses a test track for autonomous vehicles along with training operations.
Want the latest on all things Ford? Then be sure to subscribe to Ford Authority for 24/7 Ford news coverage.