With the recent news that the Ford-backed self-driving commercial vehicle company, Argo AI, will be shut down, it was unclear how The Blue Oval would proceed with its investments in advanced driver assist systems. However, it seems the automaker has a path planned out, as it will shift toward the development of L2 and L3 driver assist systems, according to Ford's Q3 2022 earnings statement.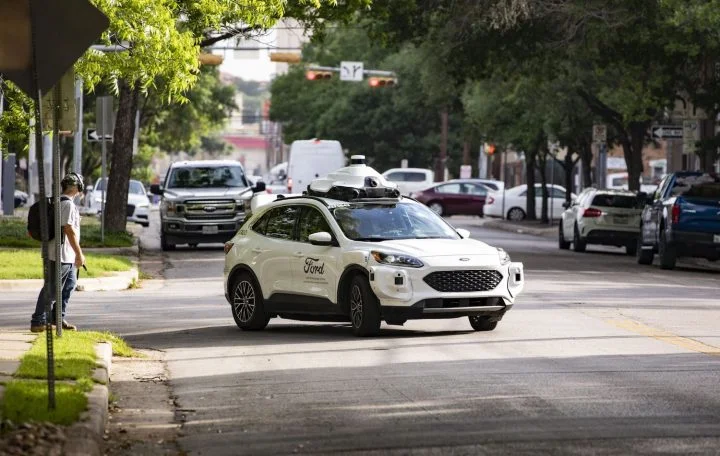 The Blue Oval stated that an increased interest in L2 and L3 driver assist systems warranted an uptick in developing such technologies, spurring the automaker to shift its focus and commitment to those areas. This is a pivot from previous plans, in which Ford pledged to develop the higher-level L4 driving assist systems through Argo AI and pursue full autonomous vehicles for commercial applications.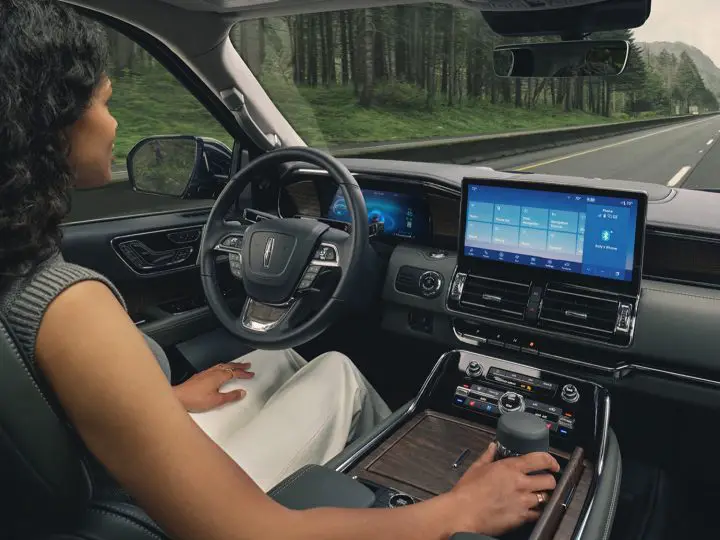 As a reminder, L2 and L3 Advanced Driver Assist Systems (ADAS) represent higher echelons of advanced driver assist technology. L2 is considered partial driving automation, and is capable of controlling of steering, acceleration and braking in certain scenarios, but the driver must remain alert and ready to assume control if need be. L3, meanwhile, is considered conditional driving automation and uses various driver assist systems and AI to make decisions based on changing road and traffic conditions.
As part of its focus on autonomous vehicles, the automaker quietly launched Ford Next in late 2021. The newly created unit is now responsible for overseeing the development of AV tech, and was formerly responsible for managing the automaker's stake in Argo AI. Moving forward, it will be responsible for the L2 and L3 tech development.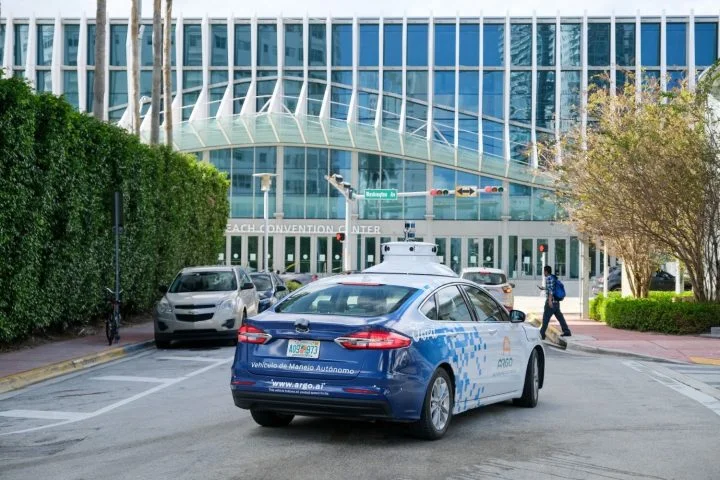 Ford is currently in the middle of rolling out its first-ever advanced driver-assistance technology that allows hands-free operation on certain roadways. Enrollment in Ford BlueCruise and Lincoln ActiveGlide has been trending upward as of late as more cars receive the technology and newer cars launch to incorporate it into their respective lineups.
Want to stay up to date on all things Ford? Then be sure to subscribe to Ford Authority for ongoing Ford news coverage.