As Ford continues to develop its next generation of all-electric vehicles, the automaker is investing heavily in that particular field in more ways than one. That includes not only spending considerable sums of money on building out its own battery production efforts, but also, designing truly compelling products that people will want to buy whether they're environmentally conscious or just seeking something that's fun to drive. But it also seems as if future Ford EVs will place a greater emphasis on aerodynamics than the current offerings as well, as Anthony Lo, chief design officer at Ford, explained to Fast Company in a recent interview.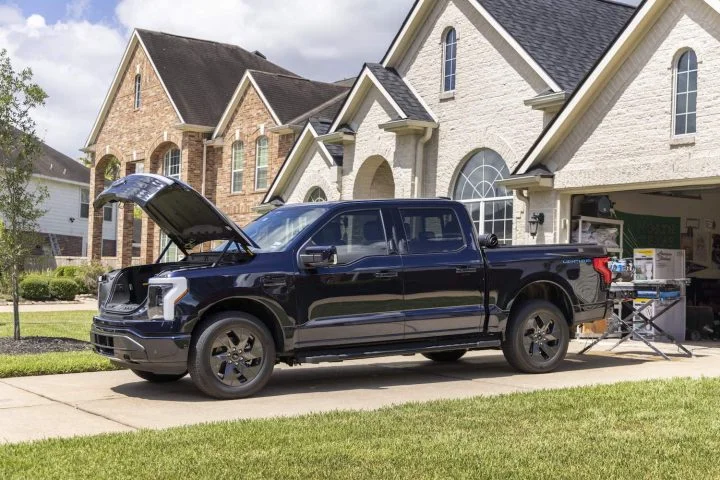 "I think it's been an emerging trend for a while," Lo said of making future Ford EVs more aerodynamic. "In the past, with [combustion engines], you were tasked with being aerodynamic for fuel efficiency. "For [electric], I think you need to be even more aerodynamic because it will increase your range."
It's a simple concept for certain, but also one that's critical as automakers like Ford forge ahead and work to make EVs more viable for the masses. Advances in battery technology will certainly help boost range, but improving aerodynamic efficiency is also key. This also a big part of the reason why the next-generation Ford F-150 Lightning will ride on its own platform rather than sharing it with its ICE-powered counterpart, too.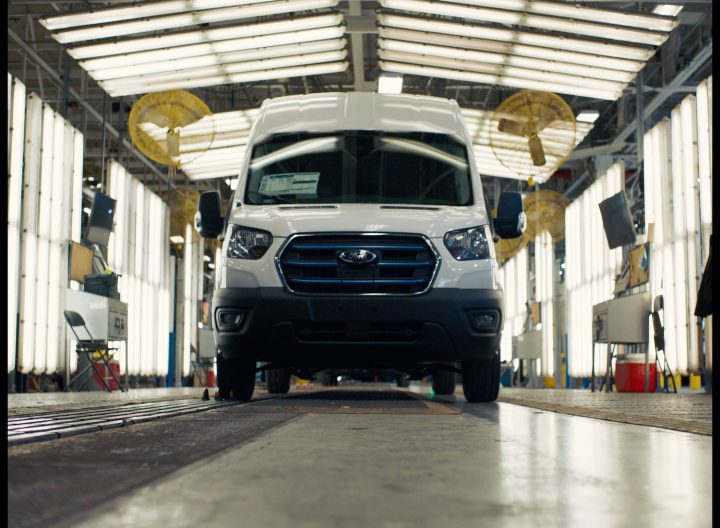 In addition to this little revelation, Lo also noted that future Ford vehicles will feature cabins that can be swapped out much like a typical home renovation, and that they'll be used for more than just driving – as in, proving more entertainment and comfort options when drivers are doing things like charging their all-electric vehicles or just hanging out at their favorite campsite.
We'll have more on Ford's future design ideas soon, so be sure and subscribe to Ford Authority for 24/7 Ford news coverage.