Ford is in the midst of a major transformation in terms of the way it does business, as well as the vehicles that it sells as it splits itself into two distinct entities – Ford Blue for EVs, and Ford Model e for EVs. With this change, Ford is also placing a big emphasis on interior design, specifically, as well as rolling out more concept vehicles that preview the exterior and interior styling of future Ford vehicles. One of the more interesting ideas the automaker has looked at in recent months, however, was detailed in a patent filing for interchangeable seat cushions, and now, The Blue Oval is apparently thinking about making entire cabins that can be swapped out as desired.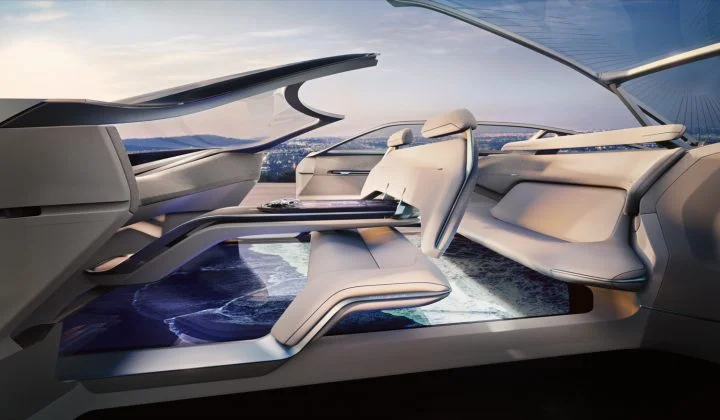 "If you imagine vehicles having a longer life, then at some point, you may want to introduce a new interior layout, [or] a new material you can actually put into the vehicles to update [them], like a freshening," Anthony Lo, chief design officer at Ford, told Fast Company in a recent interview, noting that this kind of concept is just "like your house you may want to refresh three, four, or five years after [you've] owned it."
While the idea of utilizing swappable cabins in future Ford vehicles is entirely new, the concept of keeping vehicles relevant without making major changes to them every few years isn't. In fact, that's precisely the point behind over-the-air updates – they are able to extend product cycles by constantly updating vehicles, delivering software bug fixes, and rolling out new features, all while a vehicle is sitting inside of a garage overnight.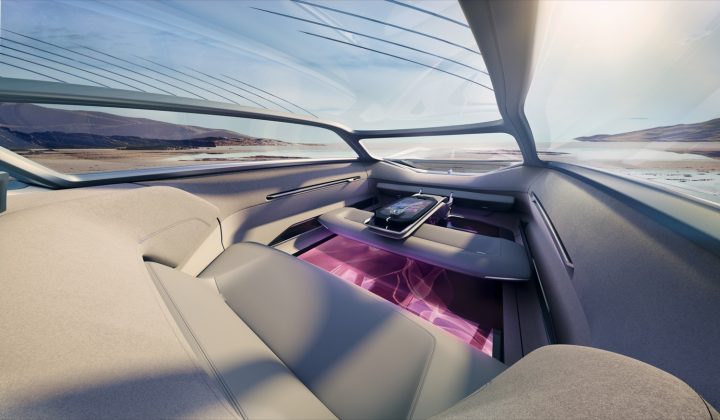 Longer Ford product cycles are a good thing for both the automaker – which spends less on cosmetic updates as a result – as well as the consumer, whose vehicle isn't simply replaced with something else in a matter of a couple of years. And as we've seen with Tesla models over the past few years, this can also lead to less depreciation over time as well.
We'll have more on Ford's future design ideas soon, so be sure and subscribe to Ford Authority for 24/7 Ford news coverage.