The 2022 Ford Maverick has so far proved to be a popular vehicle that tends to attract buyers looking to upgrade from a sedan or crossover into the pickup family. Back in March, Ford revealed that the Honda Civic was the top conquest vehicle for the pickup, and it seems the Maverick has proved to be a formidable competitor against yet another Honda product, as it turns out the Honda CR-V is now the vehicle that's most often traded in for a new Maverick.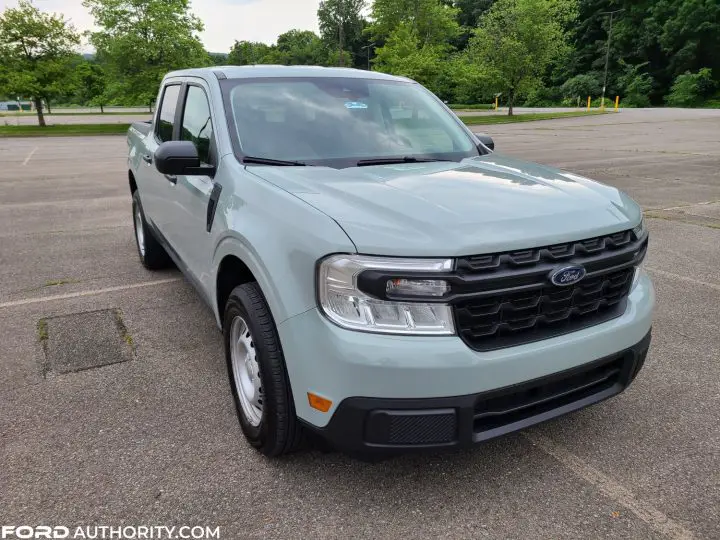 According to The Blue Oval's September 2022 sales results, more than 80 percent of 2022 Ford Maverick buyers are first time pickup owners, and many turned their back on their CR-V in its favor. The second-most traded-in vehicle was the Toyota RAV4, followed by the Civic.
The 2022 Ford Maverick has become extremely popular due to a variety of factors. The first is its price point. Starting at $20,995 before destination and freight costs, the Ford Maverick is extremely affordable, attracting many Millennials and Gen Z buyers. Its standard hybrid 2.5L I4 gas engine and electric motor have also made it an extremely popular option, thanks to its impressive combined efficiency rating of 37 mpg. In fact, the hybrid drivetrain proved so successful, it far exceeded its development team's expectations. It's also built on the Ford C2 platform, which is the perfect underpinning for the compact pickup.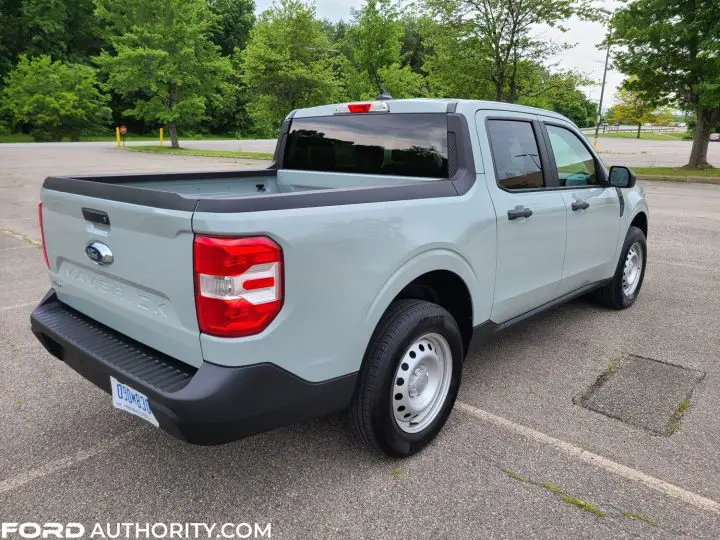 While the 2022 Ford Maverick does attract turncoats from other automakers, previous Blue Oval product owners are also impressed with the pickup. Owners of the Ford Focus and Ford Fusion often make the leap to the Maverick, as it successfully bridges the gap between sedan and pickup with its aforementioned fuel economy ratings. The high demand for the pickup may mean that orders in September alone for the 2023 Ford Maverick could very well exceed total Maverick sales for the 2022 calendar year.
Want to stay up to date on all things Ford? Be sure and subscribe to Ford Authority for more Ford Maverick news and continuous Ford news coverage.