Anyone that's been paying attention to the automotive market over the past two-plus years is already well aware of the many challenges facing automakers over that time span. What began as a temporary production shutdown during the onset of the COVID-19 pandemic quickly turned into the semiconductor chip shortage, and, more recently, a variety of other supply chain issues that have wreaked havoc on the market as a whole. Unfortunately, the world of new vehicle production is a complex one, and these problems can't be fixed quickly or easily, which is why they've endured for so long. Many customers placed orders for a new Ford months or even years ago, yet still haven't taken delivery. And that had us wondering – how long have our readers been waiting for their new Ford since placing an order?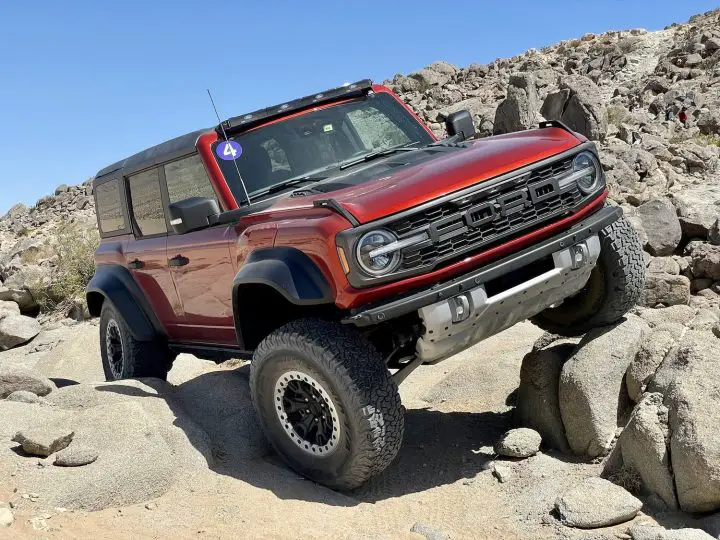 What we're looking for is precisely how much time has passed since our readers actually placed their order – not when they secured a reservation or "raised their hand" for that vehicle. For example, those that reserved a Ford Bronco or Ford Maverick the day those models were revealed then had to wait until order banks opened months later, which doesn't count in this case – rather, we'd like to know how long our readers have been waiting since they officially placed an order.
As Ford Authority has outlined in the past, the world of automotive production is rather complex, with a lot of moving parts. The pandemic disrupted that process in a major way, not only from the resulting temporary production shutdown, but also the production of all of the many thousands of parts that go into building vehicles – many of which come from suppliers, who have faced their own issues with securing raw materials, parts, and the labor needed to produce and ship them.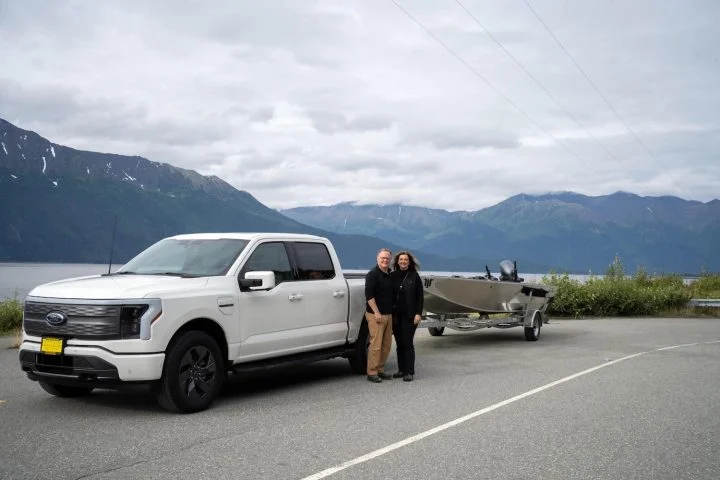 On the flip side, automakers like Ford work to keep their own costs as low as possible, which has become increasingly difficult amid soaring inflation and supply constraints. Couple that with limited parts availability and high demand, and the result is a nightmare for both consumers and automakers alike, while even shipping vehicles to dealers is more complex due to rising costs and labor shortages in the trucking market.
As such, Ford has worked to circumvent these problems by building vehicles without certain, non-essential features, but has still been forced to push some 2022 model year orders to 2023, including a handful for the Ford Transit Connect van, Ford Maverick compact pickup, and Ford Escape crossover. The automaker also continues to build what it calls "vehicles on wheels" – which are missing certain constrained parts – and storing them at its plants until those parts are available in an attempt to keep assembly lines running. Near the end of last month, Ford had 40,000-45,000 of those unfinished vehicles parked and waiting on various parts, in fact.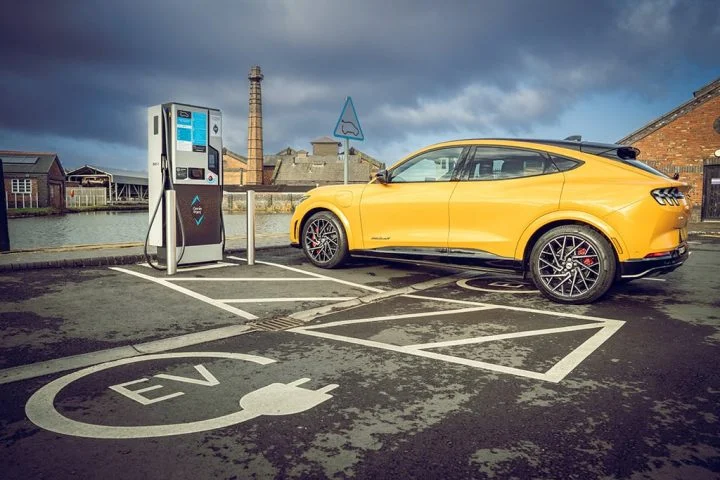 As a result, new vehicle inventory has been virtually non-existent over the past couple of years, which is frustrating for shoppers, dealers, and automakers alike. Making matters worse, things haven't improved much, if at all, over that time span. In fact, Ford CEO Jim Farley recently stated that he doesn't see an end to the supply chain nightmare coming at any point in the near future, and noted that the automaker is merely focused on navigating these challenges until it does.
All of this means that there are quite a few frustrated Blue Oval customers out there in the world, waiting to take delivery of their new Ford that they ordered months – if not years – ago. If you're among this crowd, we'd love to hear just how long it's been since you placed an order for your new Ford, so be sure and let us know via the poll below!
We'll have more on the ongoing supply chain crisis soon, so be sure and subscribe to Ford Authority for 24/7 Ford news coverage.