FoMoCo doesn't typically separate its hybrid sales from total model sales, which makes it difficult to figure out just how well a particular electrified vehicle is doing in the salesroom. However, Kelley Blue Book's latest Electrified Light Vehicle Sales Report has shined some light on that data, including the fact that Ford F-150 PowerBoost sales dipped significantly in Q3, while the Ford Explorer Hybrid was up slightly, the Ford Maverick Hybrid has enjoyed considerable success since its launch, and the Lincoln Aviator Grand Touring experienced a solid third quarter, too. Now, that same report has also revealed that Lincoln Corsair Grand Touring sales have enjoyed quite the surge, too.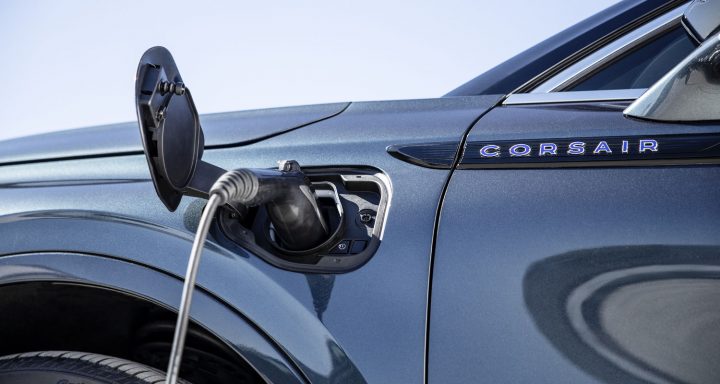 In Q3, Lincoln Corsair Grand Touring sales rose from 97 units last year to 515 this year, an increase of 431 percent. Year-to-date, those same sales have risen from 169 units last year to 1,475 in 2022, which is a 772.8 percent increase. These figures also give the Corsair PHEV a 0.21 percent share of the total hybrid vehicle market year-to-date, a bit lower than Q2's 0.25 percent.
It is worth noting that the Lincoln Corsair Grand Touring launch faced multiple delays due to the pandemic, a Kuga stop-sale and recall in Europe, and various supply chain issues, which is likely why that model got off to a slow start last year. However, as Ford Authority reported in September, demand for the electrified luxury crossover has thus far exceeded the company's production capacity for the model. It isn't alone in that regard, as electrified vehicles in general reached a new sales record in the third quarter of 2022 with over 200,000 sold, and also outpaced the rest of the industry in terms of sales volume and share growth.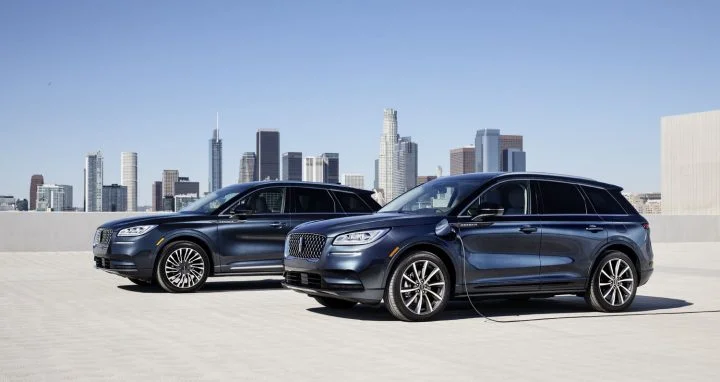 "Electrified vehicles continue to be the darling of the industry, with the growing marketplace and consumer interest now reflected in record sales numbers," said Brian Moody, executive editor for Kelley Blue Book. "While EV prices currently align more closely with luxury versus mainstream, the market continues to grow and evolve with more choices hitting the scene all the time. It's no longer just 'which Tesla is available,' but rather an industry-wide boom with more EVs on the horizon from Ford, GM, Hyundai, and other manufacturers."
We'll have more on the Corsair Grand Touring soon, so be sure and subscribe to Ford Authority for more Lincoln news, Lincoln Corsair news, and continuous Ford news coverage.