Over the past few years, a legal battle between a trio of Tier 1 automotive suppliers and a host of vehicle owners has been ongoing over claims that the former conspired together to artificially raise and fix the price of various vehicle components. A grand total of five class action lawsuits were filed over these claims, involving more than 70 suppliers in total, but three of those companies – Bosal Industries and Bosal USA, Robert Bosch GmbH and Robert Bosch LLC, and ZF TRW Automotive Holdings Corp., ZF Friedrichshaven AG, and Lucas Automotive GmbH – now known a ZF Active Safety GmbH – have now agreed to pay $3.15 million as part of a settlement that includes a number of Ford vehicles, according to Repairer Driven News.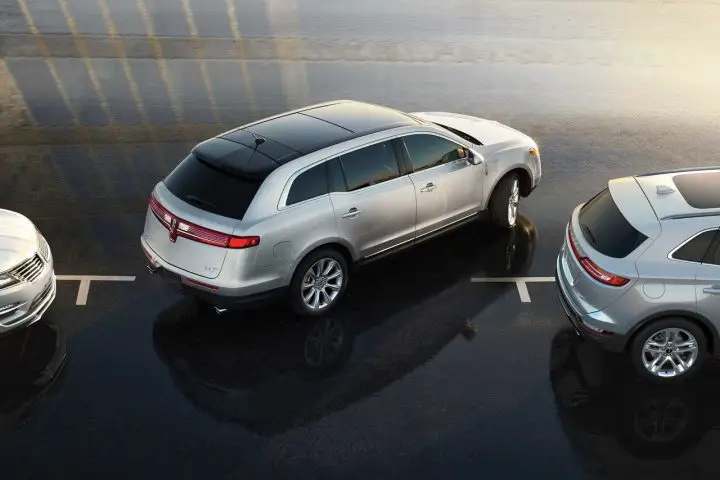 The settlement covers braking systems and exhaust systems, and the citizens of 30 states are eligible for compensation – Arizona, Arkansas, California, Florida, Hawaii, Iowa, Kansas, Maine, Massachusetts, Michigan, Minnesota, Mississippi, Missouri, Montana, Nebraska, Nevada, New Hampshire, New Mexico, New York, North Carolina, North Dakota, Oregon, Rhode Island, South Carolina, South Dakota, Tennessee, Utah, Vermont, West Virginia, and Wisconsin –  and the District of Columbia. Those that purchased or leased a new vehicle in the U.S. between 2002 and 2018 or who paid to replace one or more qualifying vehicle parts are eligible for compensation, but they must file a claim here by January 7th, 2023 to be eligible.
A number of Ford vehicles are included in this settlement, including the Crown Victoria, Ford E-Series, Econoline, Ford EcoSport, Ford Edge, Ford Expedition, Ford Explorer, Ford F-150, Ford Super Duty, Ford Fiesta, Ford Mustang, Five Hundred, Ford Flex, Focus, Galaxy, Mondeo, S-Max, Ford Ranger, Taurus, Ford Transit, and Transit Connect, as well as the Lincoln Mark LT, MKS, MKT, MKX, Town Car, and Lincoln Navigator. The full list of vehicles and model years can be found here.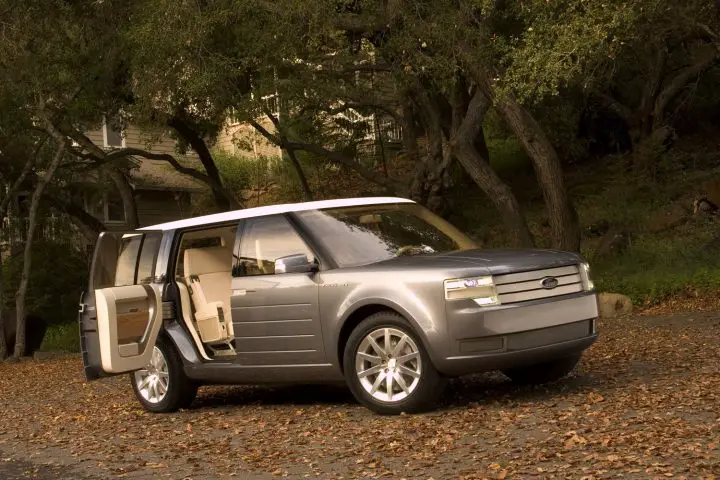 To date, a grand total of five settlements have been reached in this particular case, with over $1.2 billion approved to be paid out thus far.  Customers that file an approved complaint will receive a payment of at least $100 in compensation.
We'll have more on this and all other Ford-related lawsuits soon, so be sure and subscribe to Ford Authority for the latest Ford lawsuit news and non-stop Ford news coverage.