Hailie Deegan, a Nascar Ford driver, will make her Xfinity Series debut at Las Vegas Motor Speedway on Saturday, October 15th, 2022. Deegan will command the No. 07 Ford Mustang in the Xfinity Series for the one-off race, which is fielded by SS Green Light Racing and will carry the colors of Pristine Auction as sponsor, per Motorsport.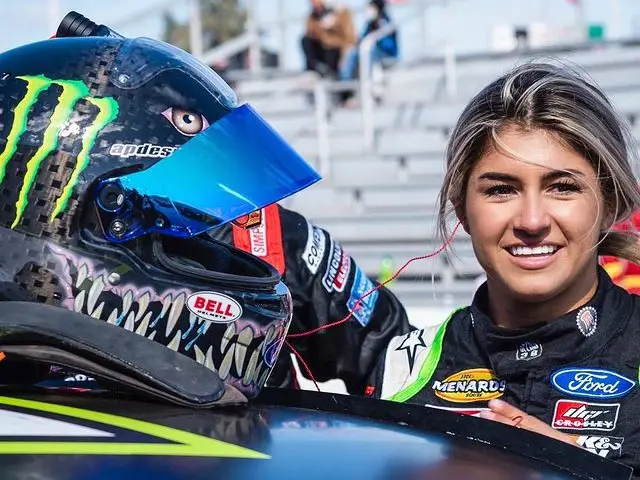 "I really just wanted to make my debut, for sure, on a mile-and-a-half [racetrack like Vegas] because that's where I feel the most comfortable," Deegan said in an announcement video posted to YouTube. "I wanted to get my feet wet in the Xfinity Series."
Deegan joined the Nascar Ford Performance Driver Development Program after the 2019 season, when she took command of the No. 1 Ford F-150 race truck for David Gilliland Racing in the Truck Series. In her 44 career starts, she has amassed three top-10 finishes, one of which was earned last weekend at Talladega, where she finished sixth. Currently, the No. 1 Nascar Ford F-150 sits in 21st in points. She also has three victories in the Arca West series, which is a step below the Truck Series, where she piloted a Toyota race car.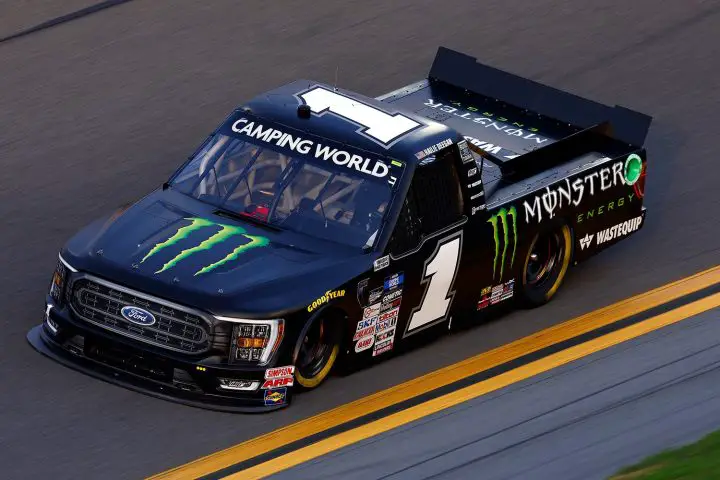 Currently, Deegan does not have a contract in place for the 2023 racing season, but she says she is working on solidifying next year's plans. "No news on that yet," she said, "but at least for the time being, we're going for our first Xfinity race in Las Vegas. I could not be more excited."
When Deegan competes in the Xfinity Series next weekend, she will be the only female driver in the field. Deegan began her motorsports career on the off-road racing circuit and was named the 2016 Off-Road Driver of the Year before transitioning to asphalt oval-track racing.
Subscribe to Ford Authority for more Nascar news, Ford Mustang news and 24/7 Ford news coverage.