Changes are on the way to the Next Gen Nascar race cars in response to a slew of recent driver injuries from relatively minor impacts. The sanctioning body released a fix for the Nascar Ford Mustang race cars, along with the Nascar Chevrolet Camaro ZL1 and Toyota TRD Camry, that will hopefully help direct force away from the driver in the event of a rear-end crash, according to a report by Car & Driver.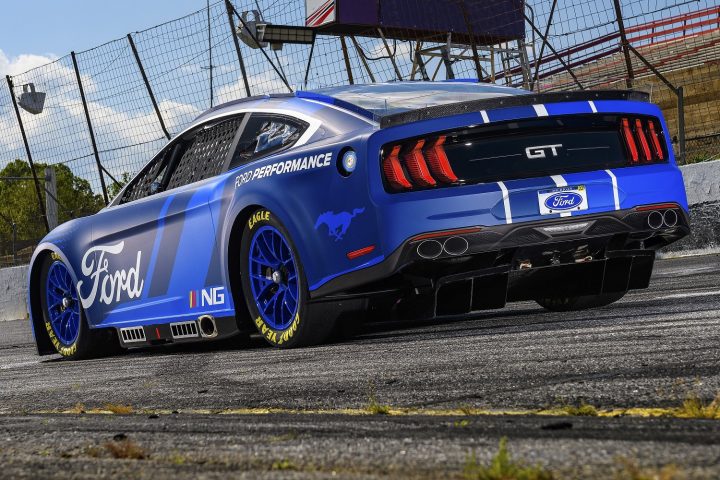 Nascar will implement changes to the Next Gen cars' chassis to create a better crumple zone at the rear of the car. Changes to the Nascar Ford race car as well as the others include new rear bumper struts with reduced thickness to improve give. The rear clip and center section will also be modified, removing longitudinal bars to mitigate rigidity in the rear of the race car. Teams must strip down all their current race cars and send them to Nascar's third-party chassis supplier to have the changes made, with the sanctioning body covering the costs of the changes.
The Next Gen race car has been heavily criticized for its rear crash structure recently. It was built to withstand major damage, and performed well in a rollover wreck involving the No. 17 Mustang, but there seems to be a dark side to the car's resilience. In July, Kurt Busch rammed the back of his No. 45 Camry into the wall at Pocono in July during qualifying, suffering a concussion as a result. He has yet to return to racing as his injury continues to heal. More recently, the No. 48 Camaro of Alex Bowman struck the wall at Texas in a similar manner, forcing him to tap a substitute driver while he also recovers from a concussion.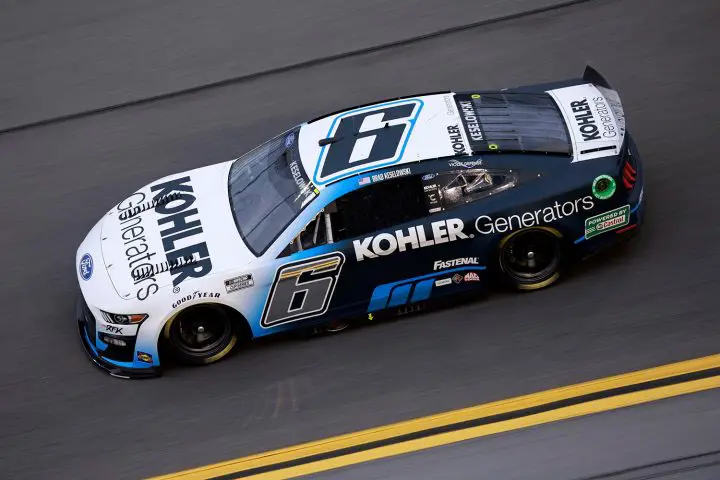 Additionally, many drivers have described hits in the Next Gen car as being the hardest they've ever felt. For example, Cody Ware, driver of the No. 51 Nascar Ford, was involved in a dramatic wreck at Texas and injured his ankle, prompting him to sit out last weekend's race at the Charlotte Roval.
Subscribe to Ford Authority for more Nascar news, Ford Mustang news and 24/7 Ford news coverage.