A hefty penalty was assessed to the No. 4 Nascar Ford team and driver Kevin Harvick following the October 2nd race at Talladega Superspeedway, according to a report from Nascar.
The No. 4 Nascar Ford Mustang was one of two race cars taken back to Nascar's Research and Development center for inspection following Sunday's Cup Series race at Talladega. Harvick's No. 4 team incurred an L2-level penalty as a result of unapproved modifications to a single-source part, which was discovered during a teardown of the vehicle. The infraction falls under Sections 14.1, which deals with vehicle assembly, and 14.5, which deals with the vehicle body, in the Nascar rulebook. Nascar did not disclose specifics regarding which parts were found to be in violation of its guidelines.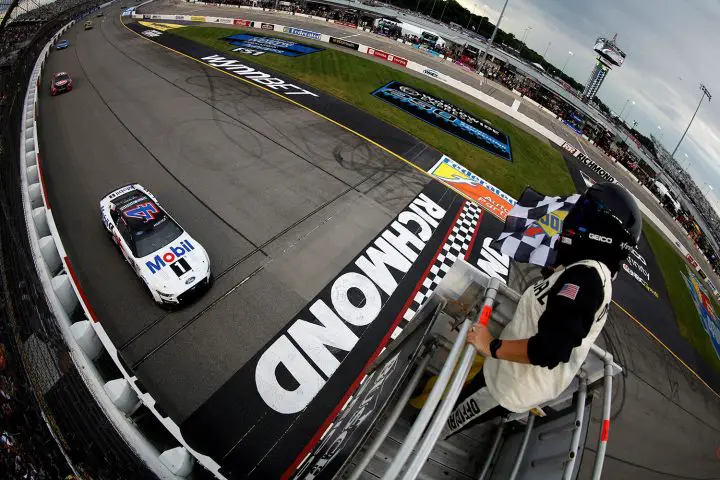 Harvick's No. 4 Nascar Ford team was hit with a 100-point penalty, and crew chief Rodney Childers was fined $100,000 and suspended from the next four Cup Series races. There are five races left in the 2022 season, meaning Childers will be eligible to return to the pit box for the finale race at Phoenix on November 6th.
Harvick was eliminated from the Playoffs after the Round of 16 concluded at Bristol Motor Speedway a few weeks ago after wrecking out at Darlington and again at Kansas. Harvick had previously raced the No. 4 Nascar Ford into the Playoffs by winning at Michigan and then at Richmond just one week later. While he is no longer eligible for championship contention, the penalties will effectively place him 16th in the Playoffs, or dead last.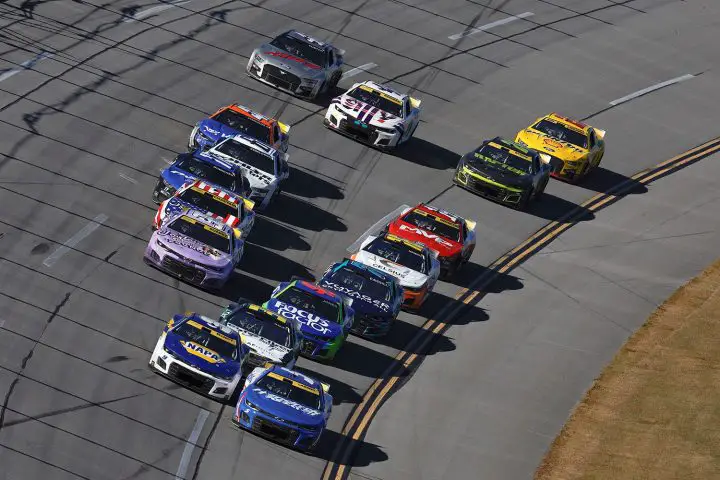 Earlier this year, the No. 6 Nascar Ford of Brad Keselowski was also hit with an L2-level penalty for unapproved modifications to a single-source part. Keselowski later revealed that his team had repaired and reused a tail panel after it had been damaged in a previous race, and while Roush Fenway Keselowski Racing attempted to appeal the penalty, they ultimately lost.
Subscribe to Ford Authority for more Nascar news, Ford Mustang news, and 24/7 Ford news coverage.