Ford has faced its fair share of water pump woes over the past few years, starting in 2019 when a class-action lawsuit was filed over defective units used on certain Duratec V6 engines. Just a few months later, that lawsuit was dismissed by a judge, but this past January, a similar class-action lawsuit was certified in Canada, and now, a new Ford water pump class-action lawsuit has been filed in the U.S. District Court for the Western District of New York, according to Car Complaints.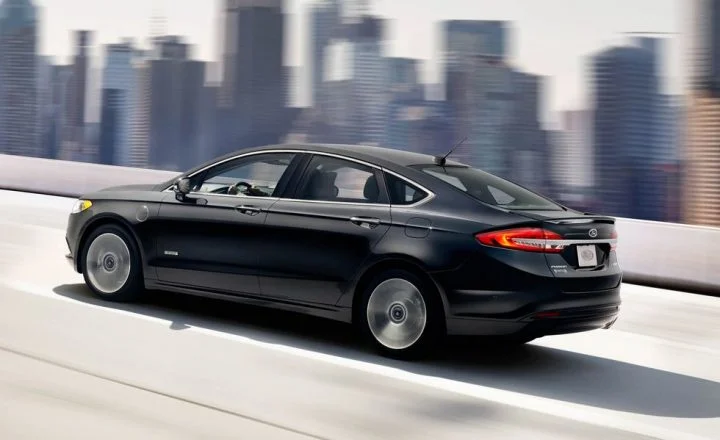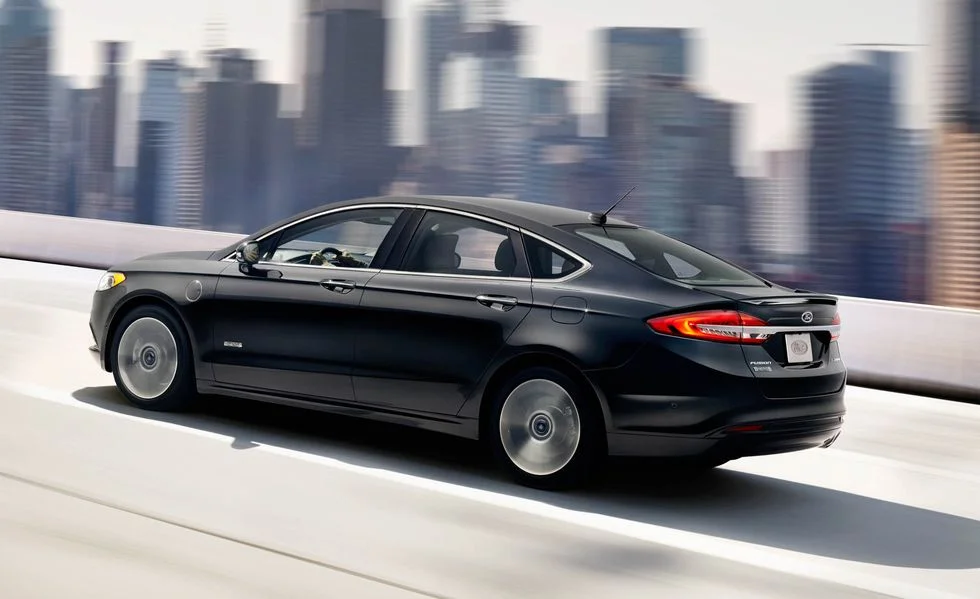 This new Ford water pump lawsuit – Mark Militello v. Ford Motor Company – also pertains to vehicles equipped with various Duratec V6 engines, and alleges that FoMoCo has been aware of this problem for a decade, yet hasn't issued a recall or attempted to help customers repair their faulty parts or compensate them for repairs. The problem reportedly stems from premature failure of the internal chain-driven water pump, which should last 150,000 miles but tends to stop working long before that in many cases.
According to the lawsuit, defective, unreinforced bearing oil seals used in the water pump allow coolant to leak across the mechanical seals and penetrate the bearing seals, which contaminates and washes out the bearing lubricant. Since the water pump is in line with the crankshaft and located over the main body of the engine, it reportedly allows coolant to leak from the water pump into the oil pan. Making matters worse, mixed coolant and oil can lead to engine failure, too.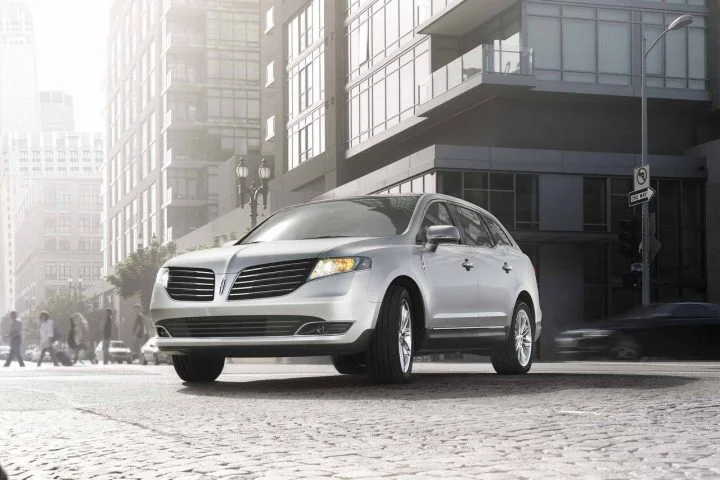 This particular class-action lawsuit pertains to a variety of FoMoCo models built between 2007-2020, including the Ford Edge, Ford Explorer, Ford Flex, Ford Fusion, Ford Taurus, Lincoln MKT, Lincoln MKZ, and Lincoln MKX. It was originally filed by the owner of a 2016 Ford Explorer, whose water pump failed with just over 61k miles on the odometer due to a coolant leak, reportedly forcing them to spend $2,000 for a new unit due to labor costs associated with the replacement, as it's located behind the timing cover and is difficult to access.
We'll have more on this and all Ford-related lawsuits soon, so be sure and subscribe to Ford Authority for the latest Ford lawsuit news and non-stop Ford news coverage.